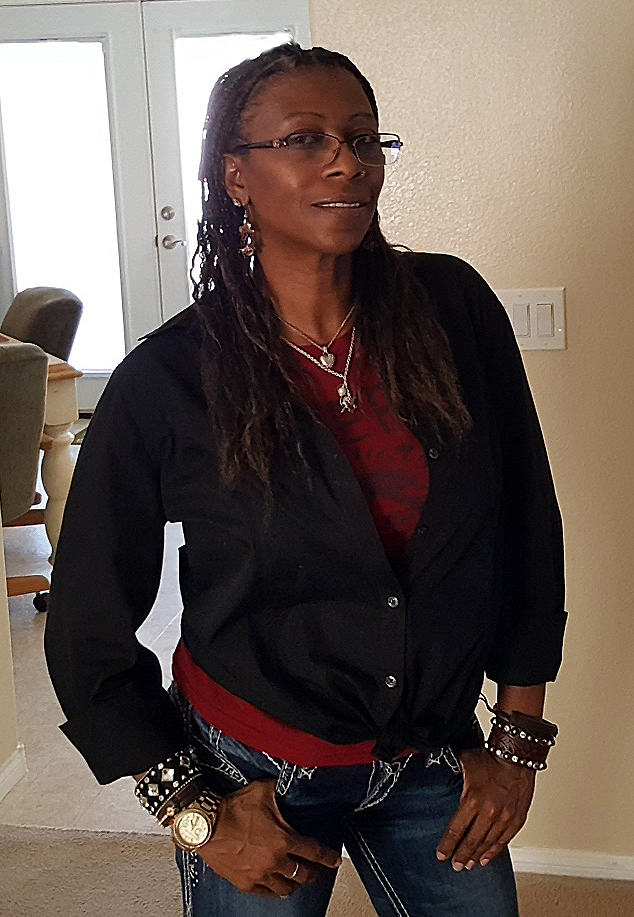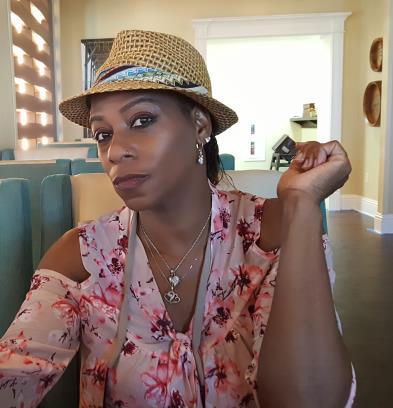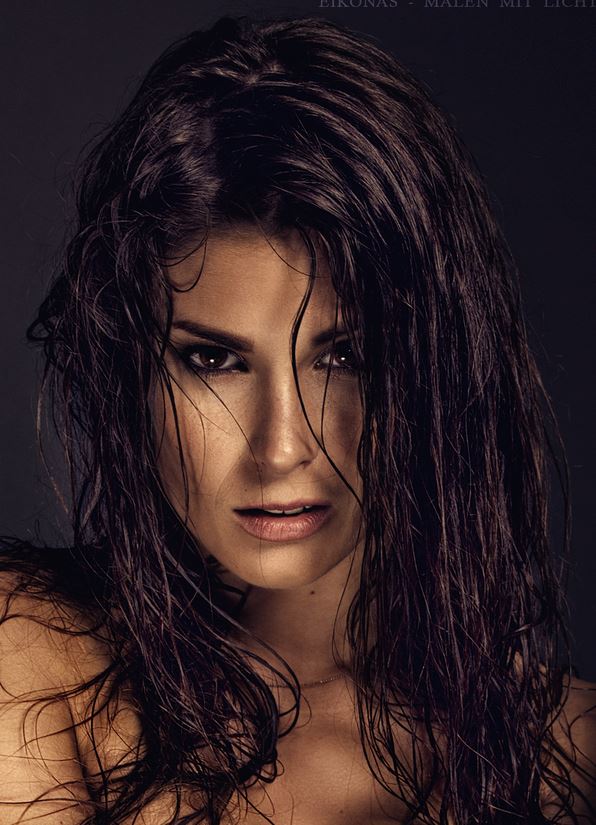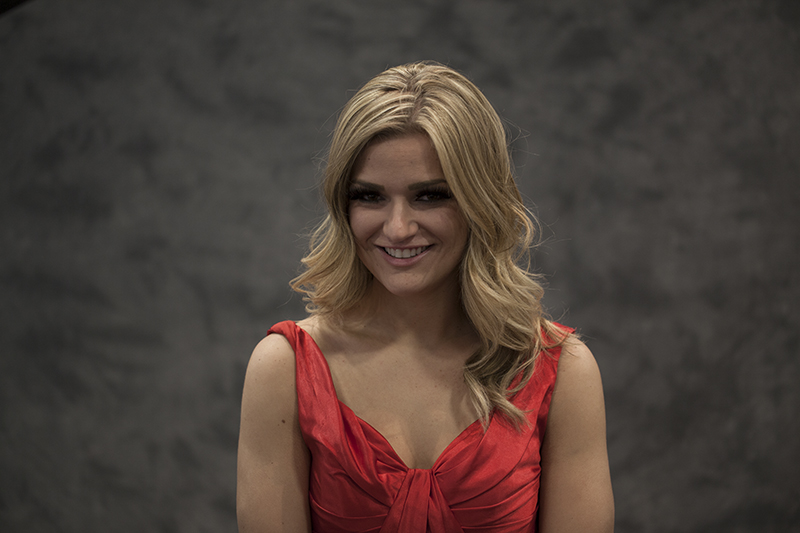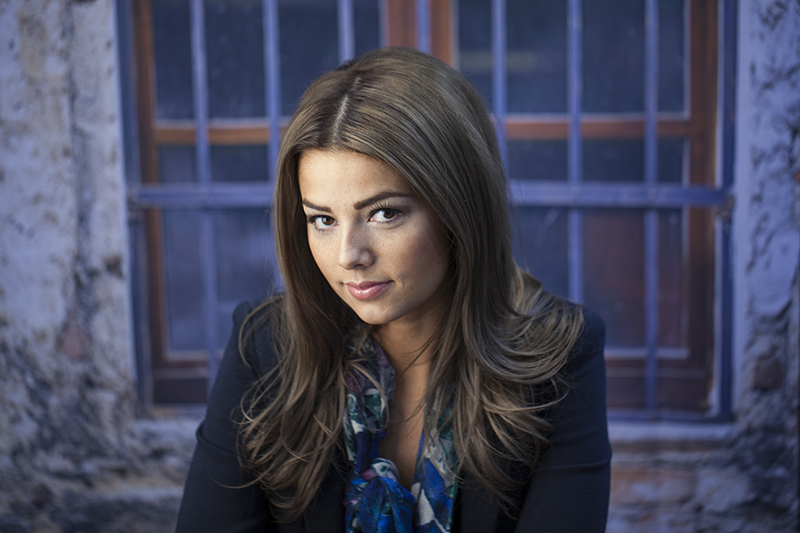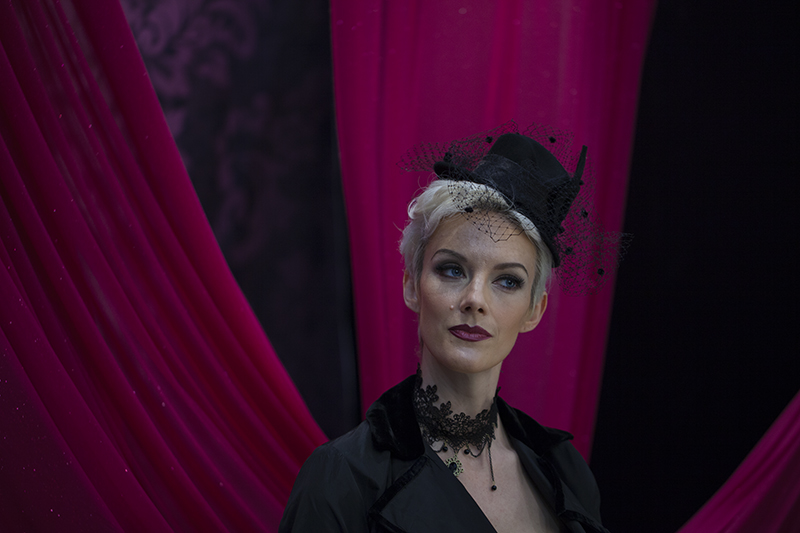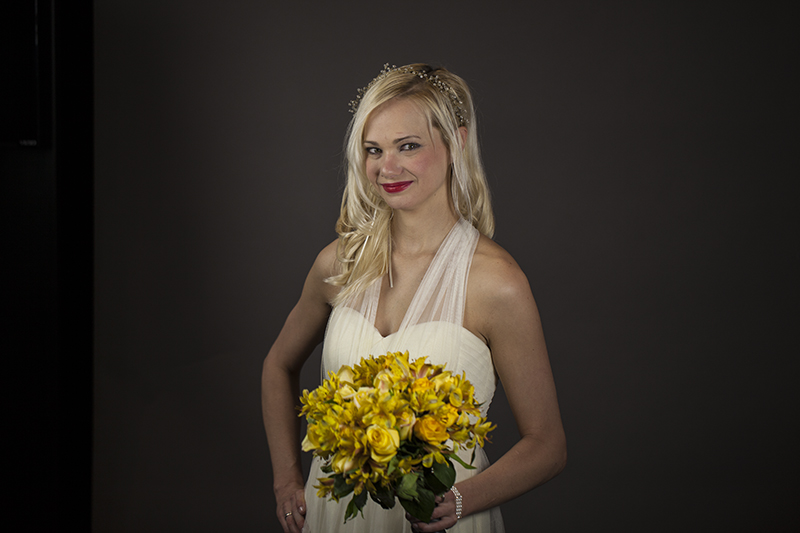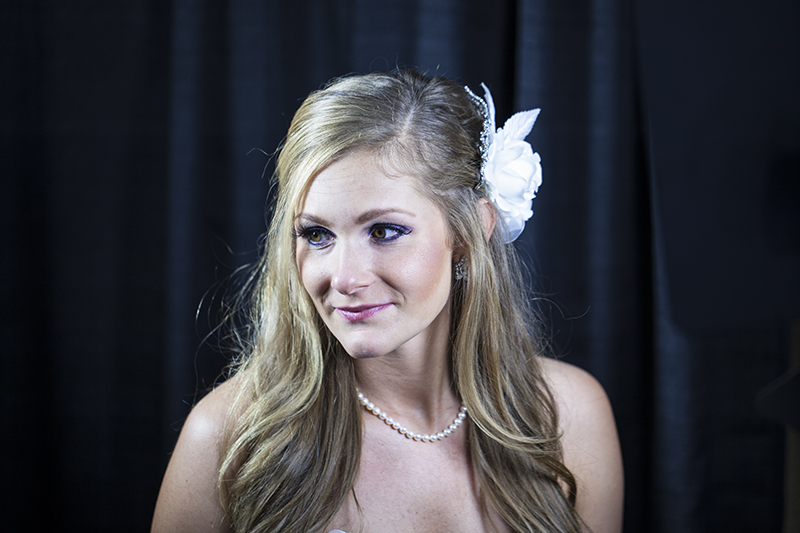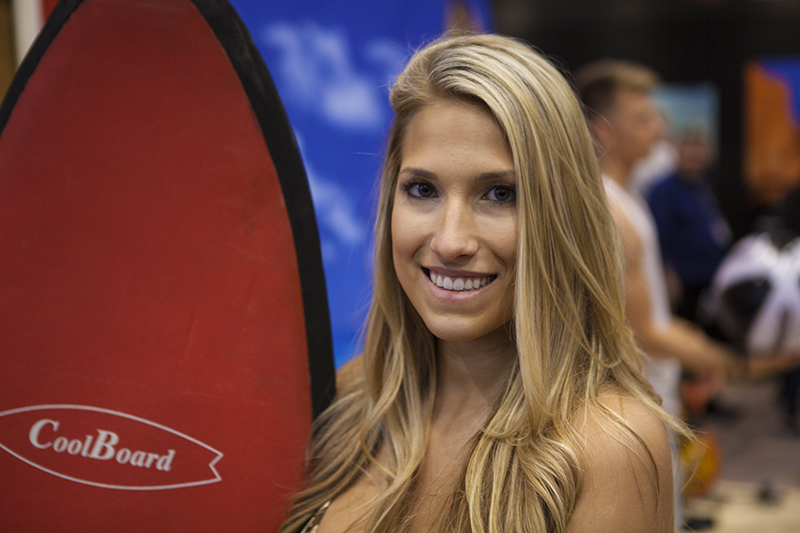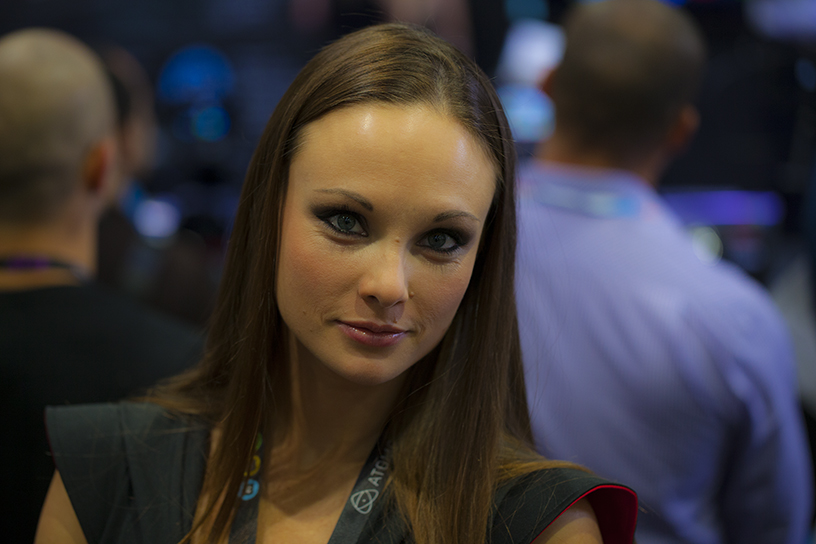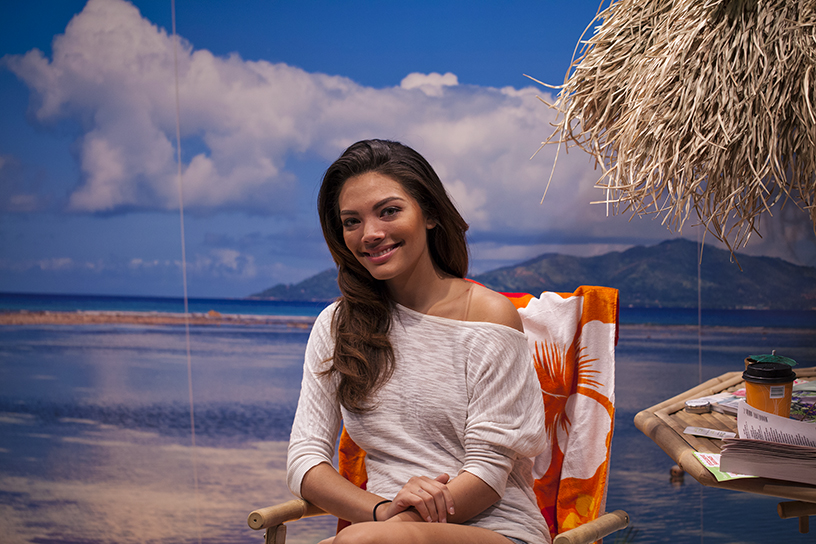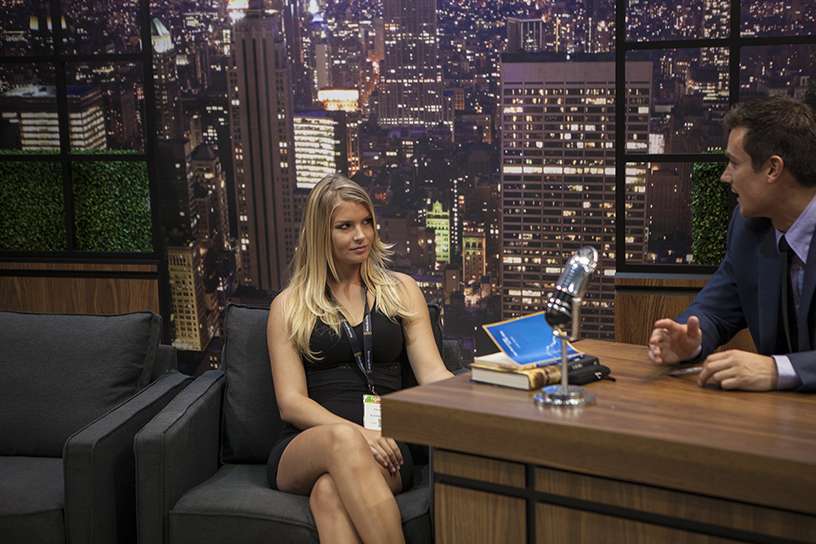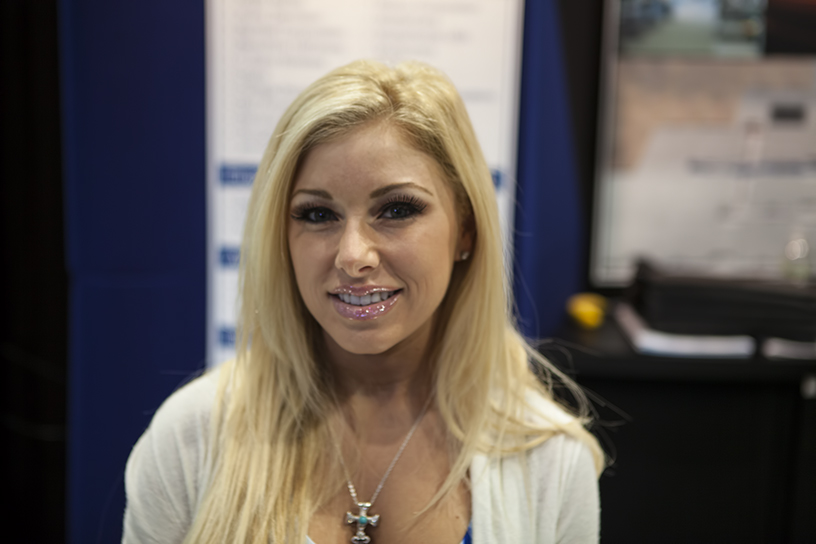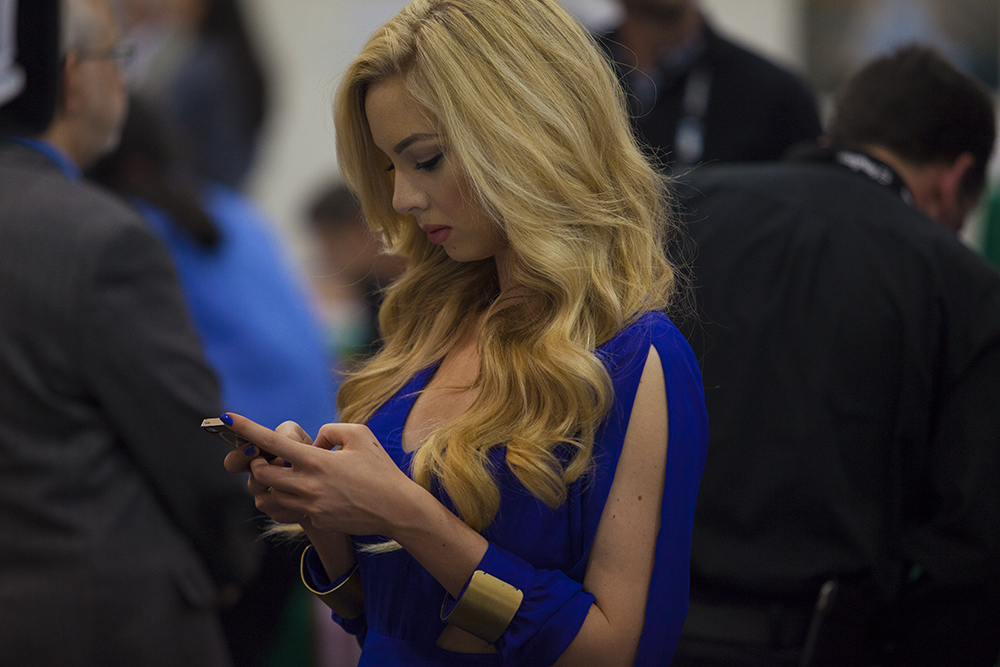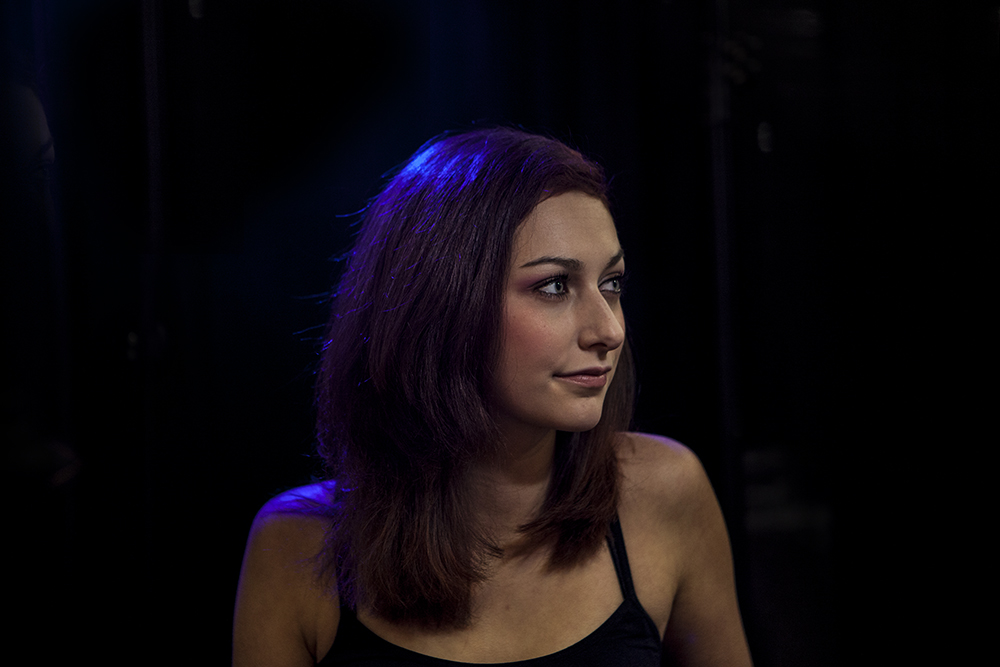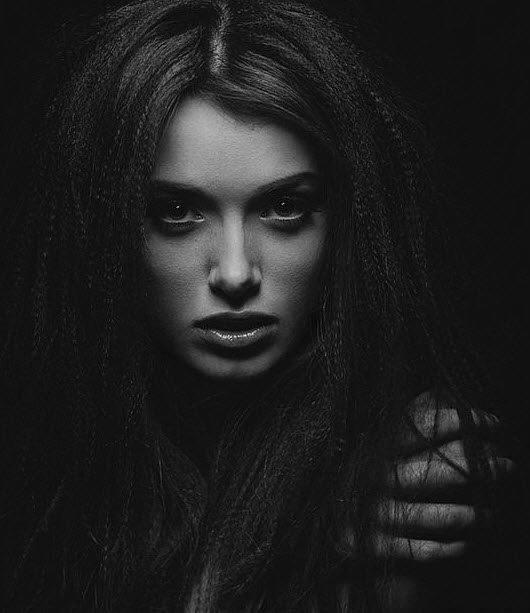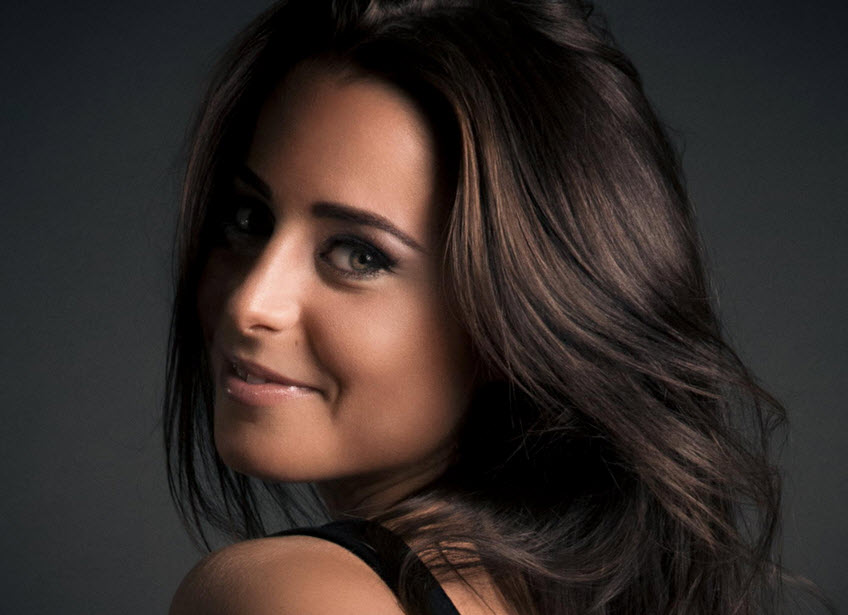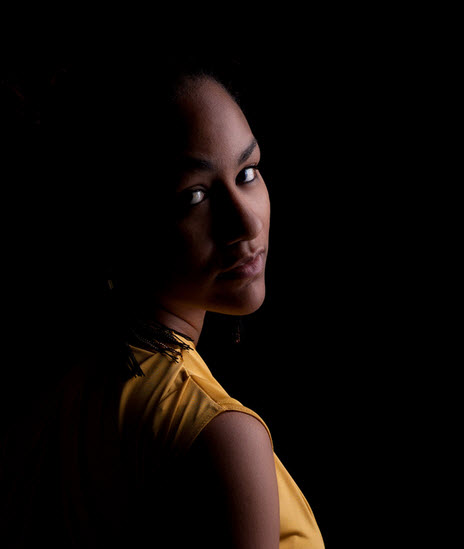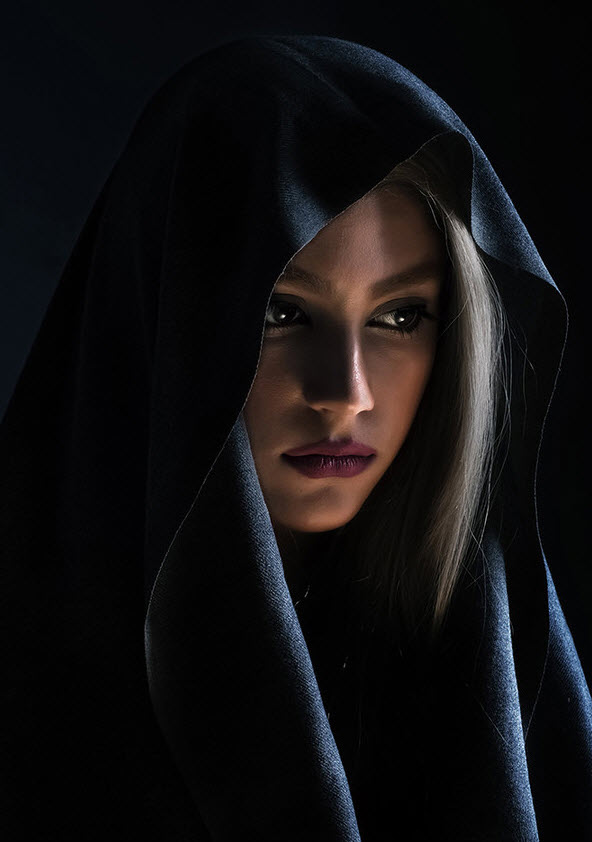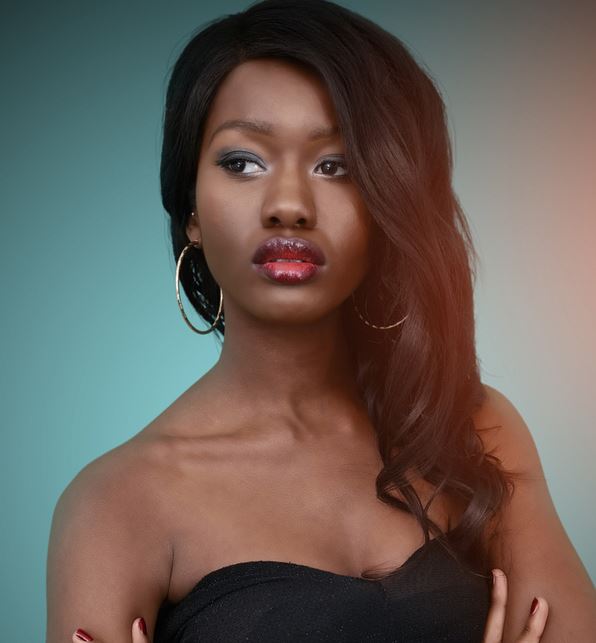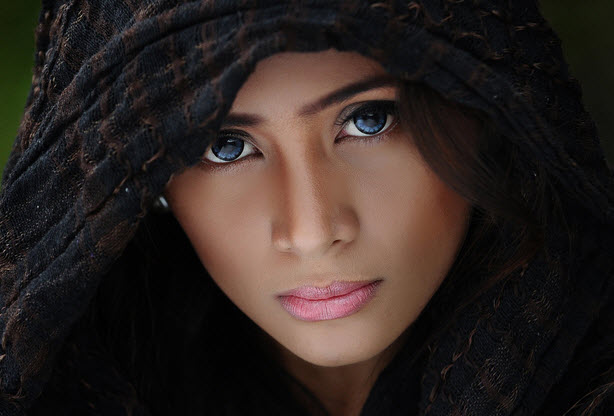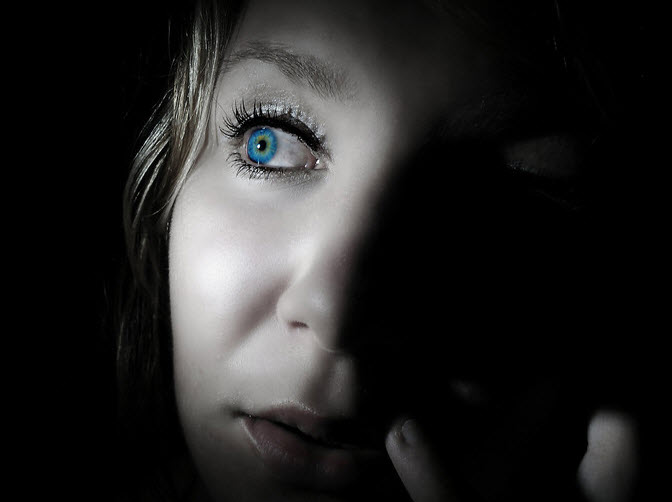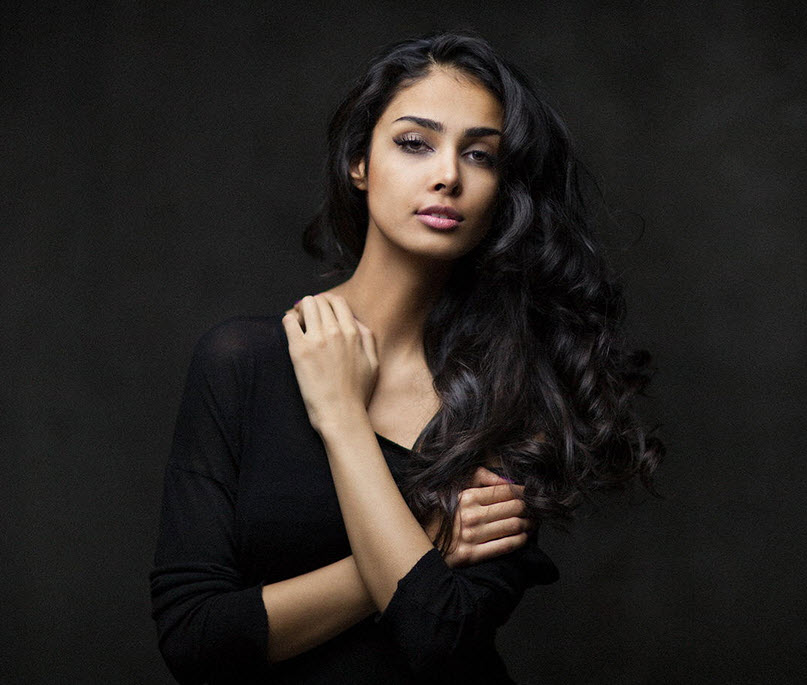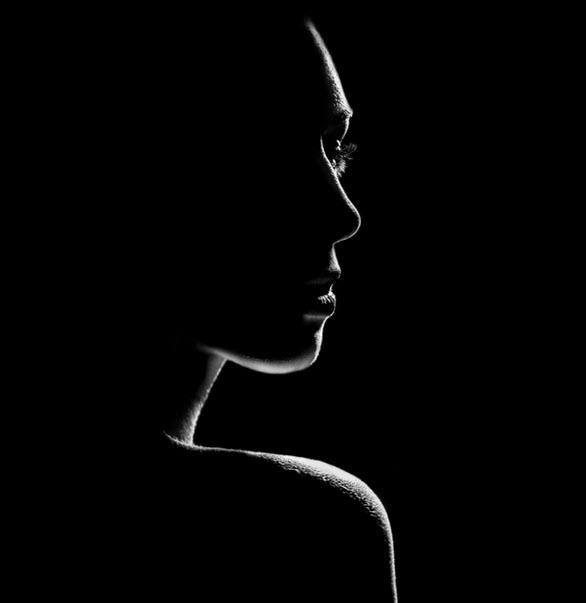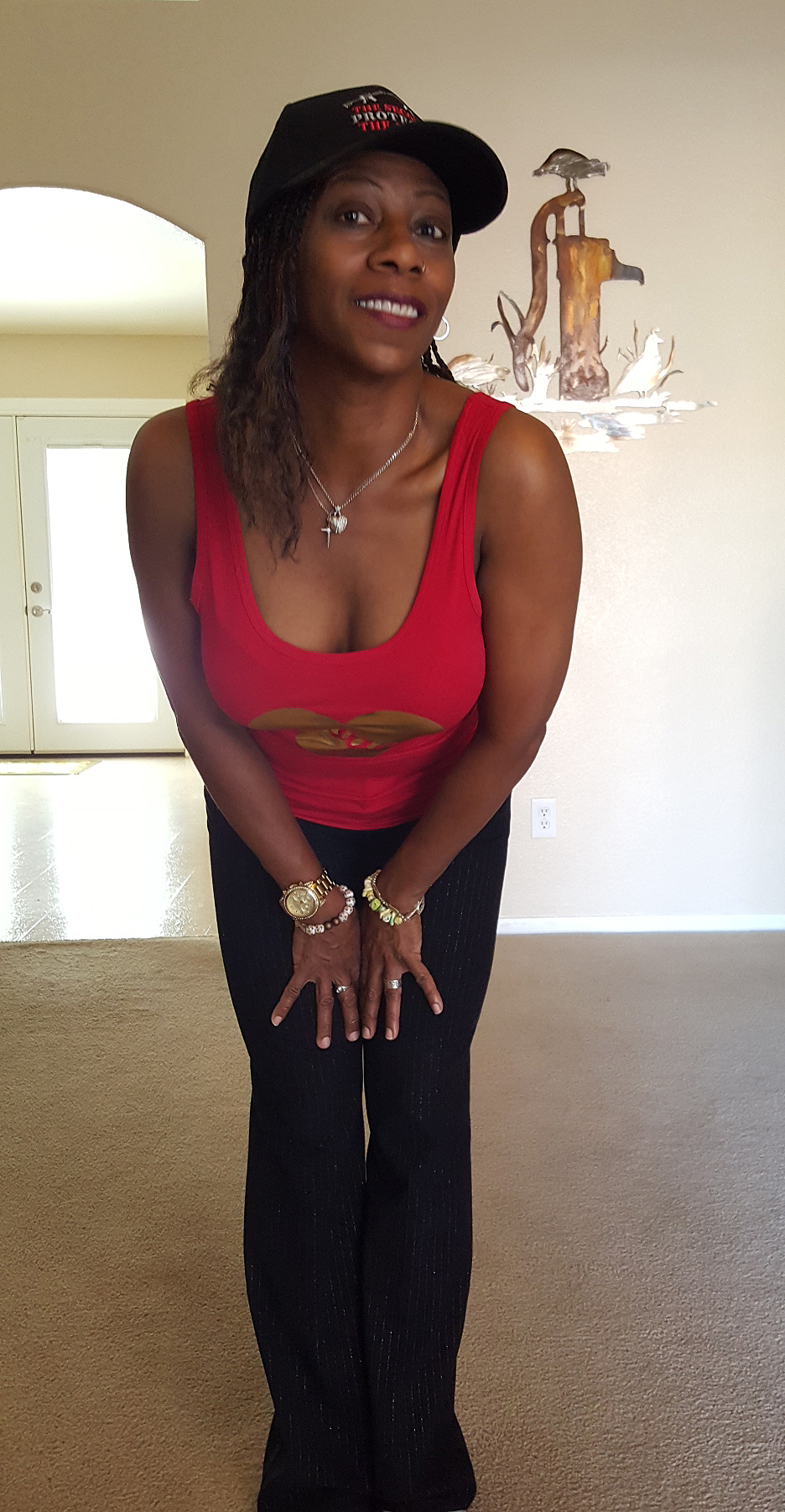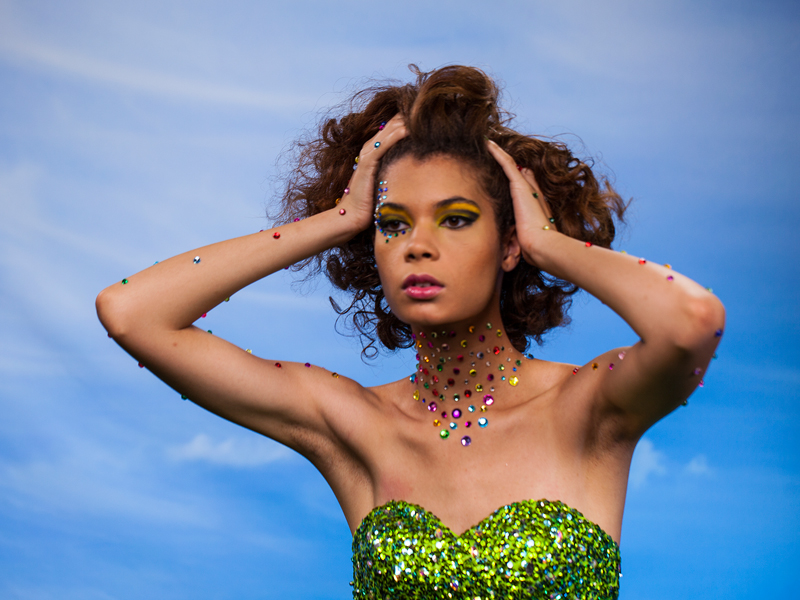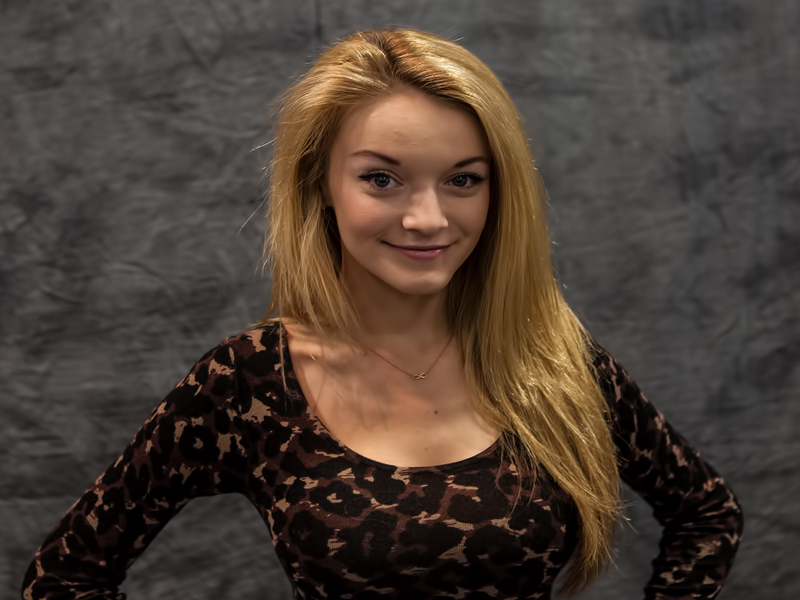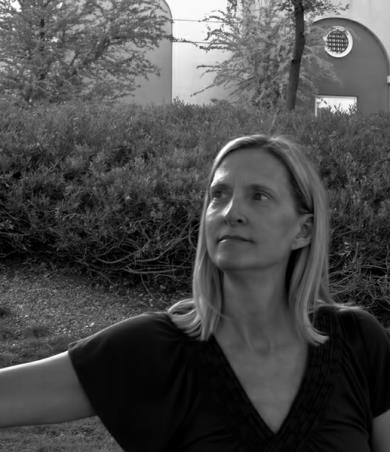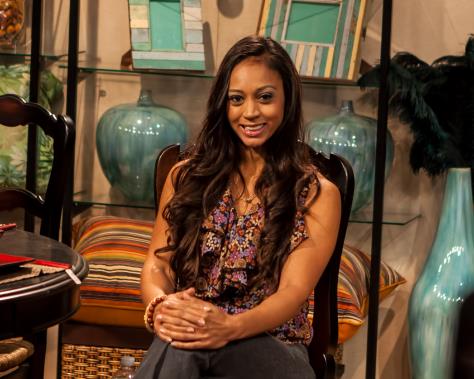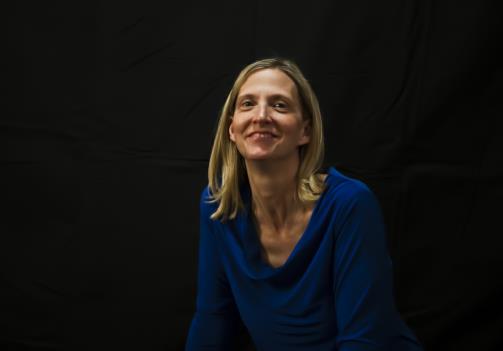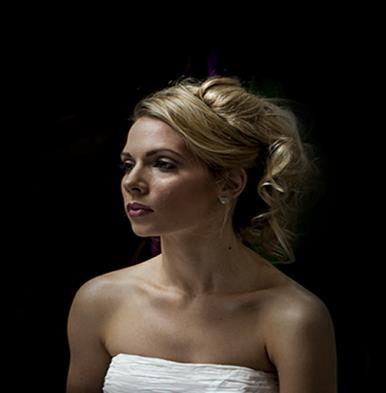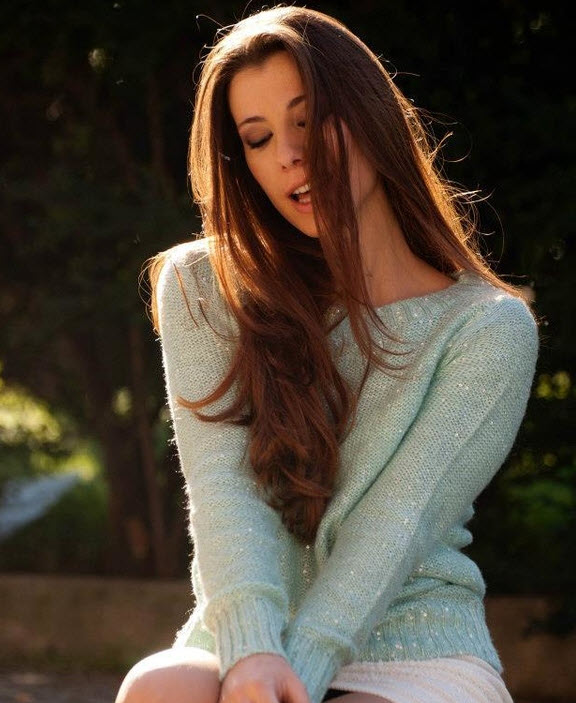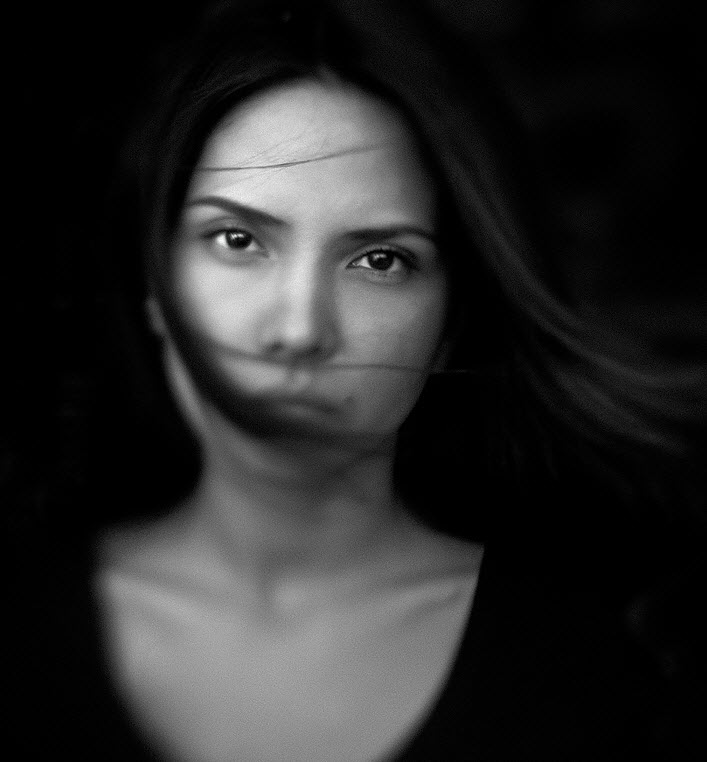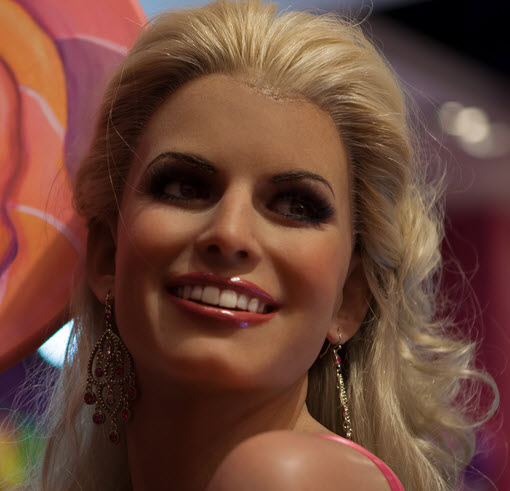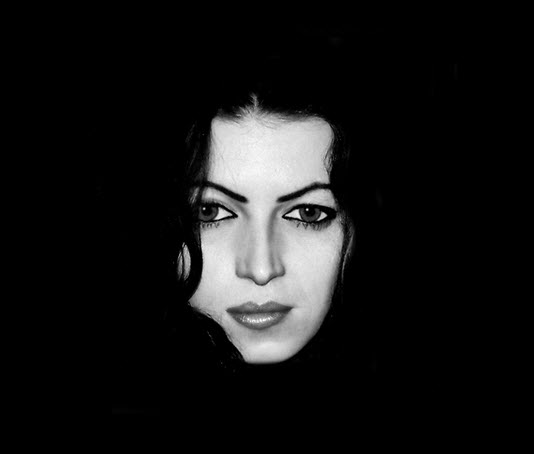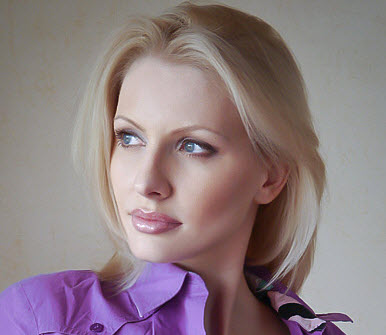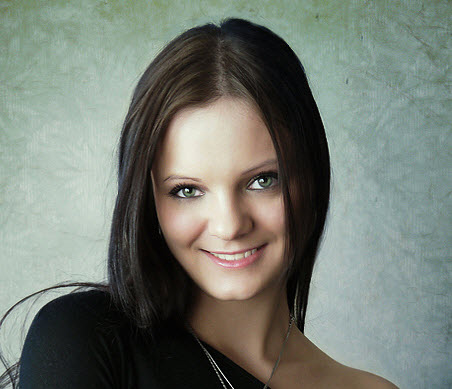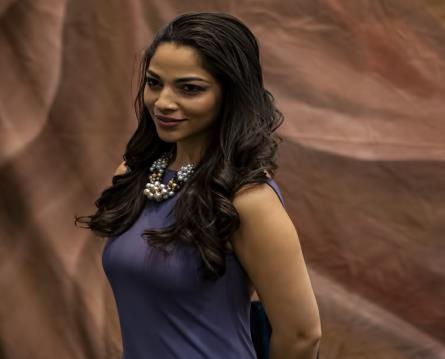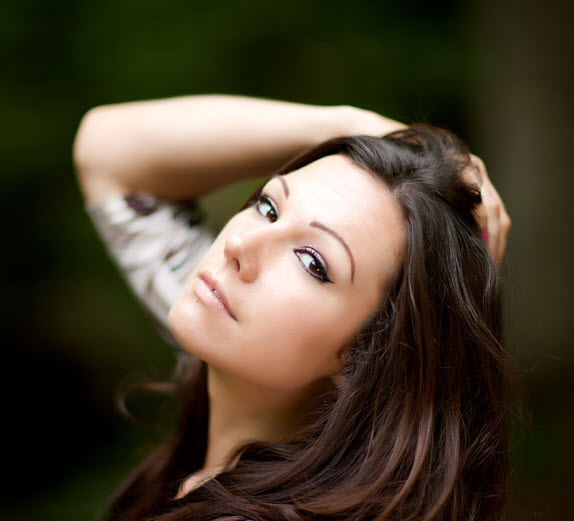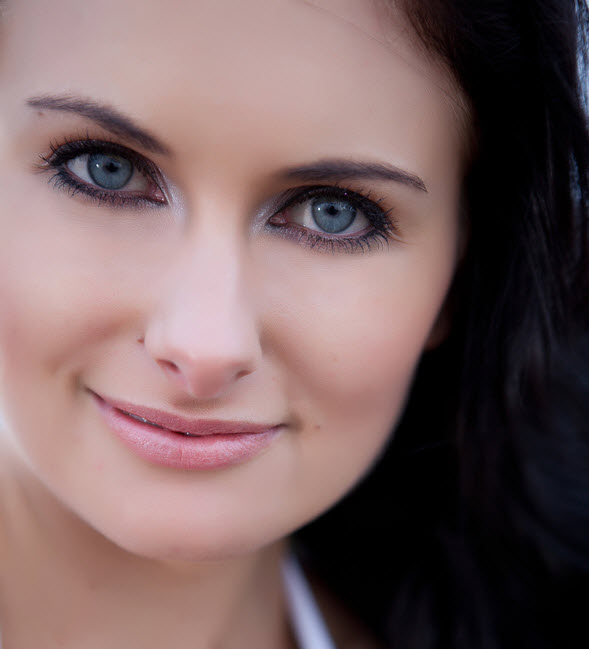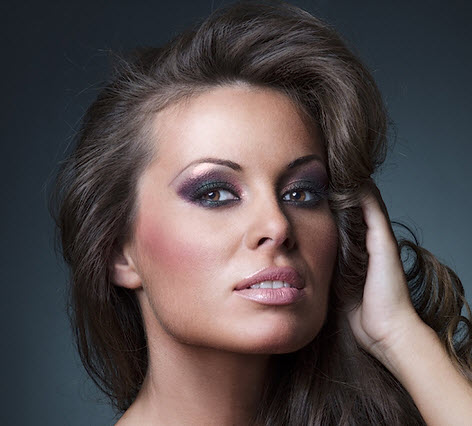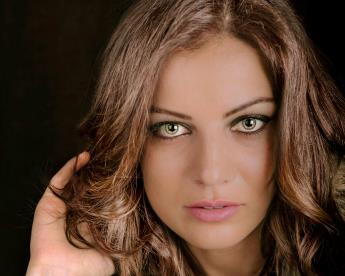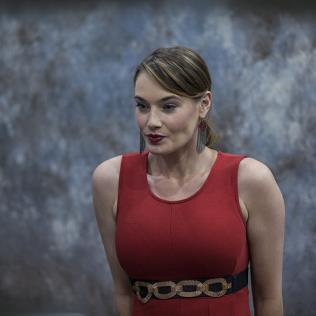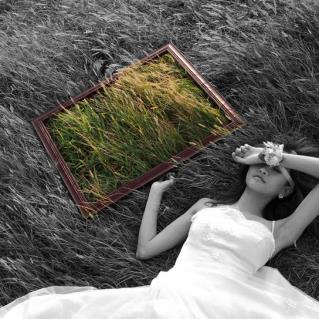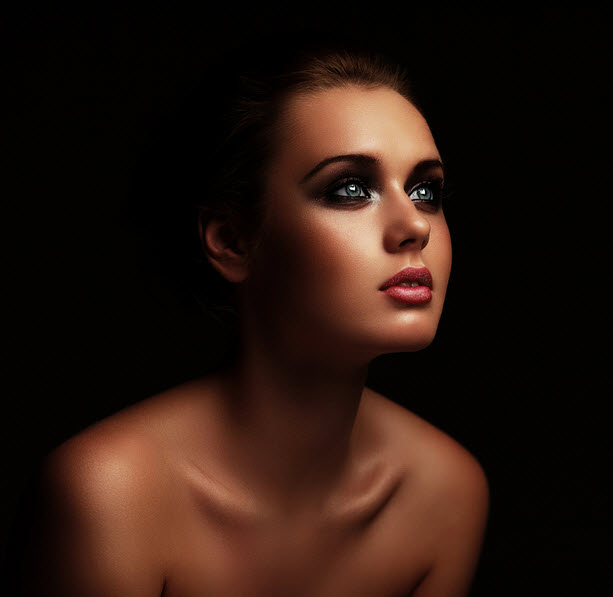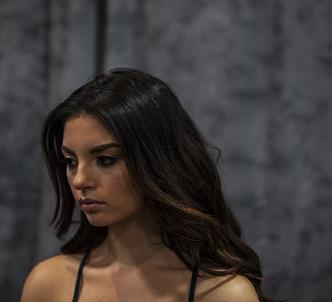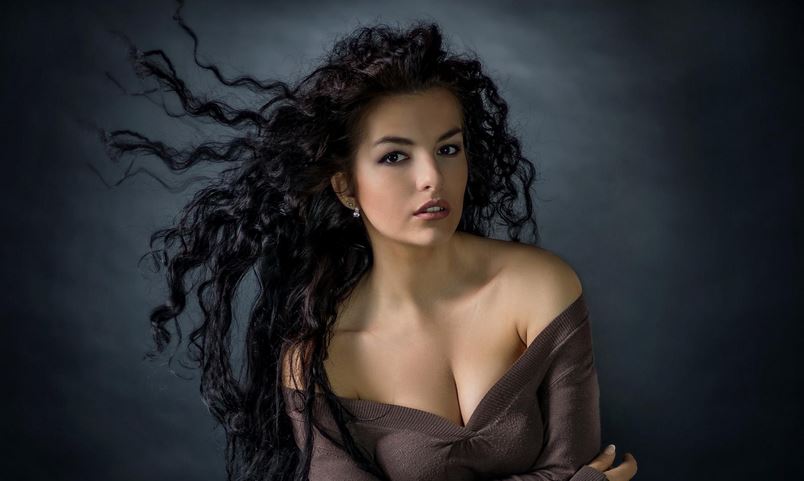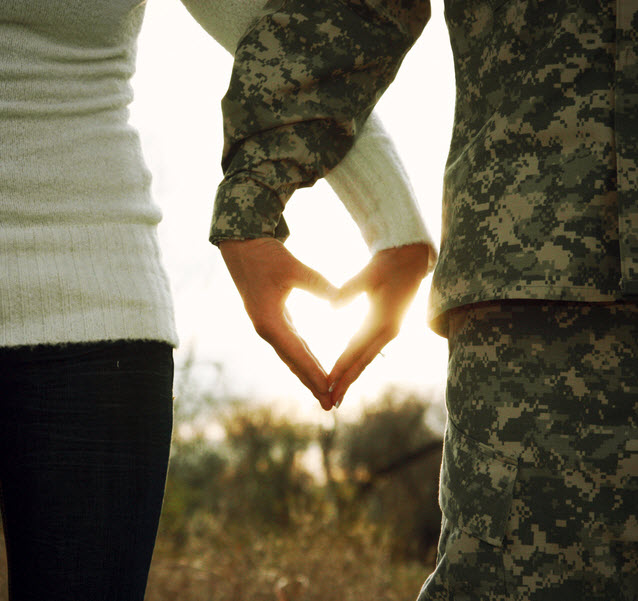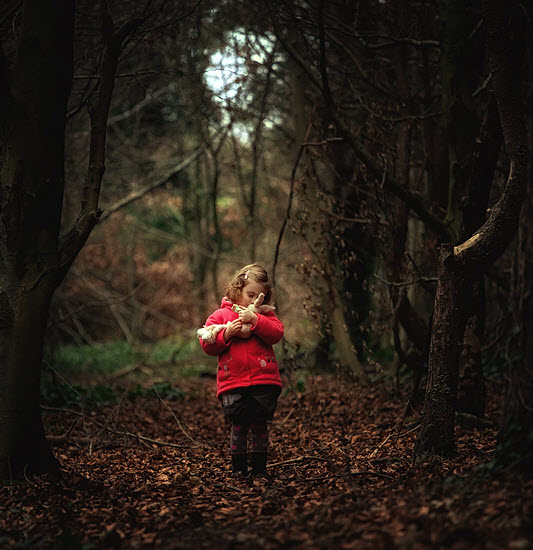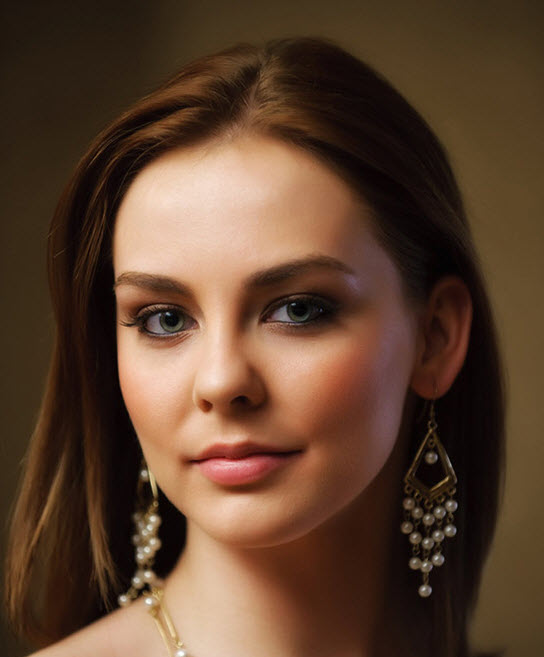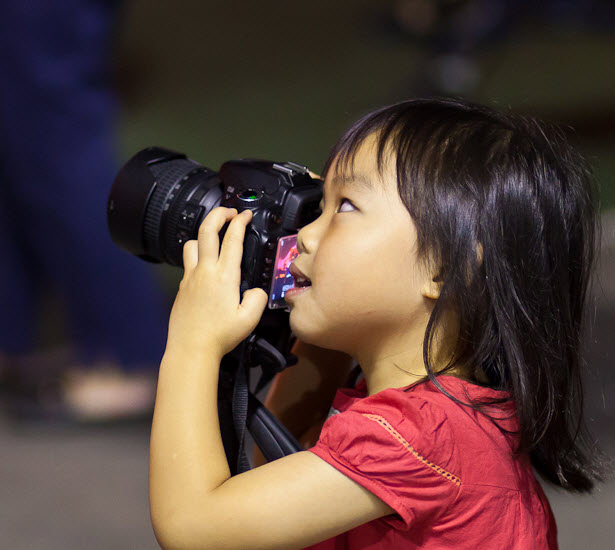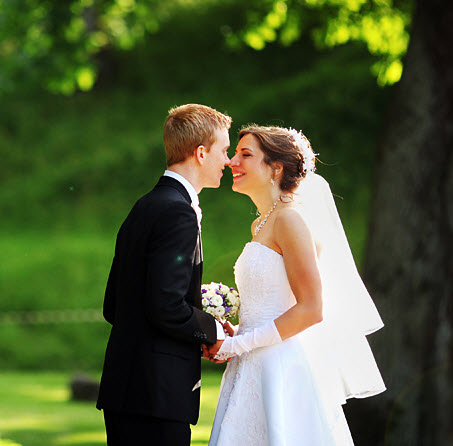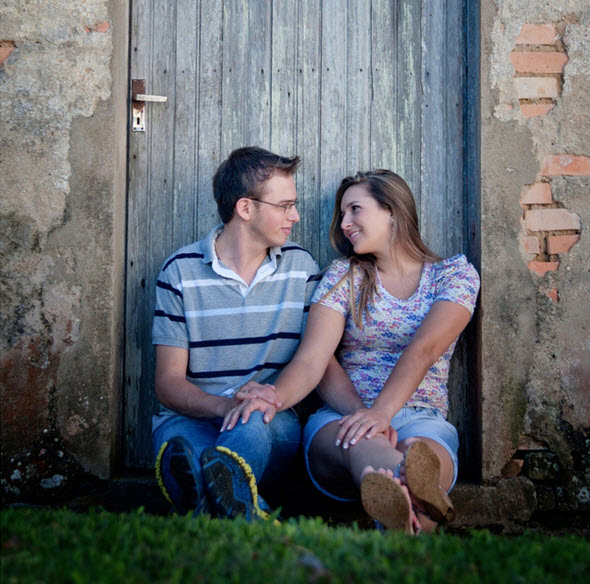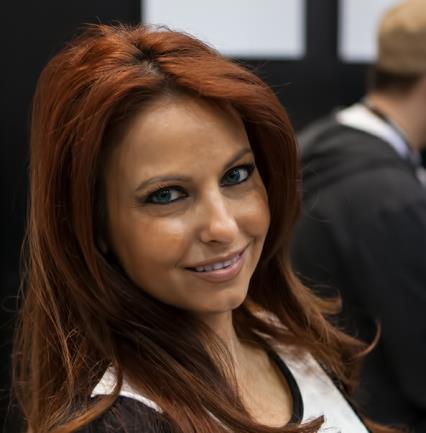 How often have you seen a photo that is missing something, thinking, "This is a good photo but I'd make it different somehow."? Sometimes small things make a big difference. Don't be afraid to shake things up.

"If your photographs aren't good enough, you're not close enough."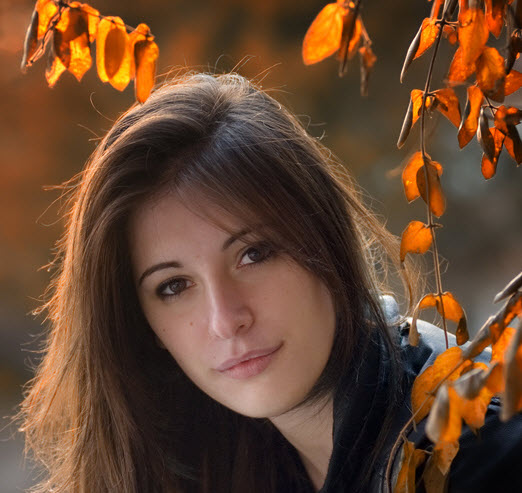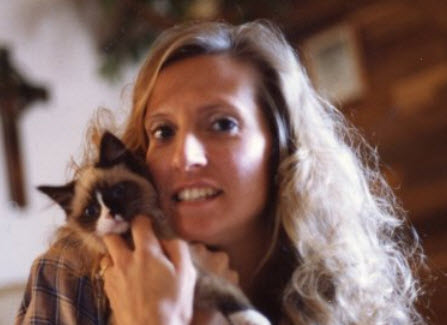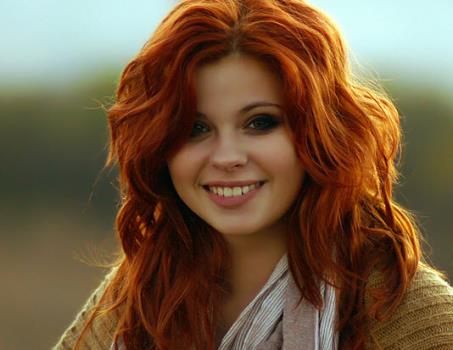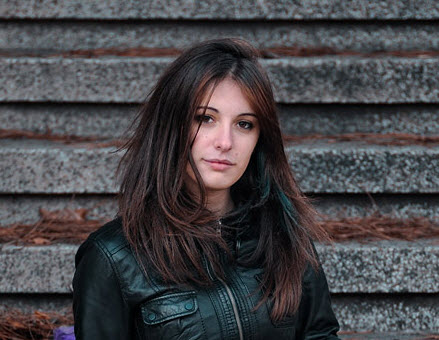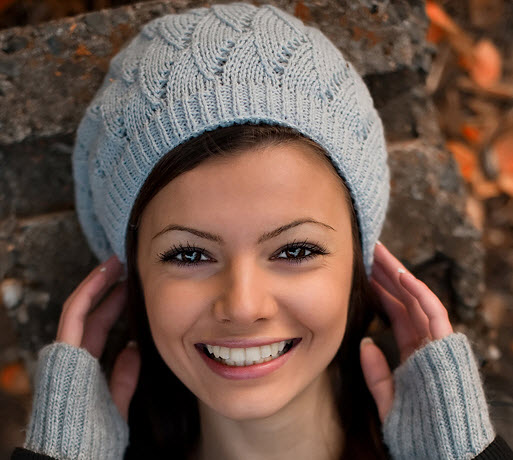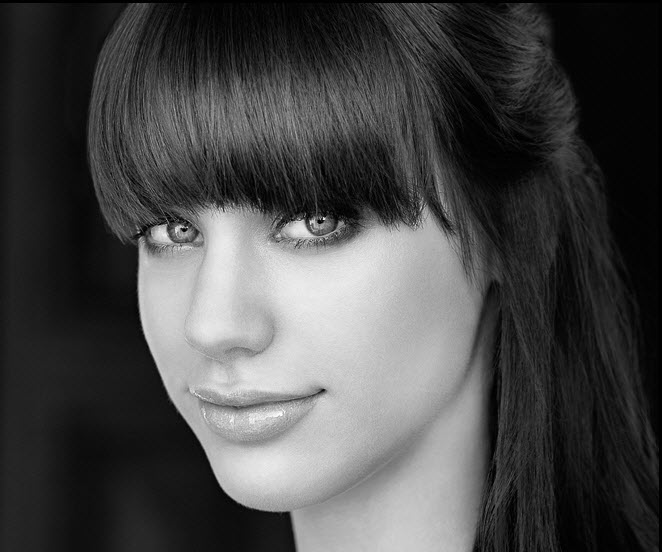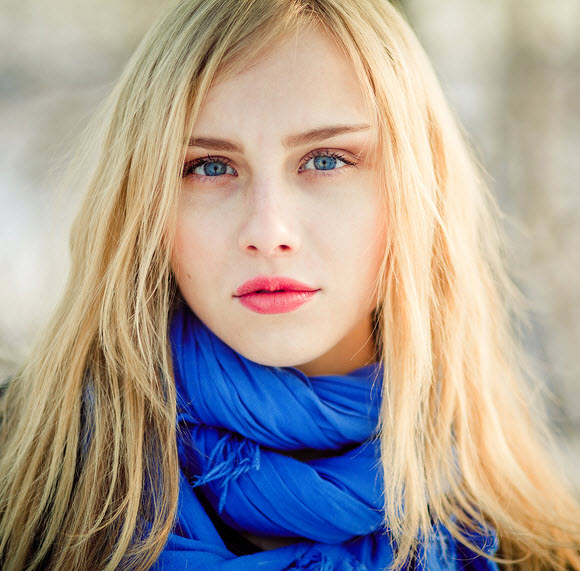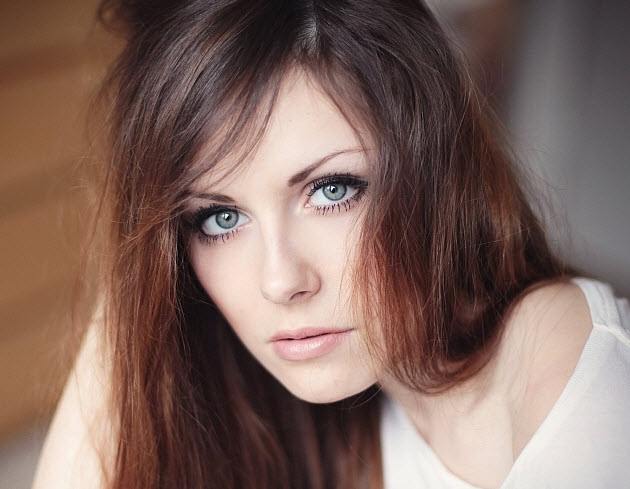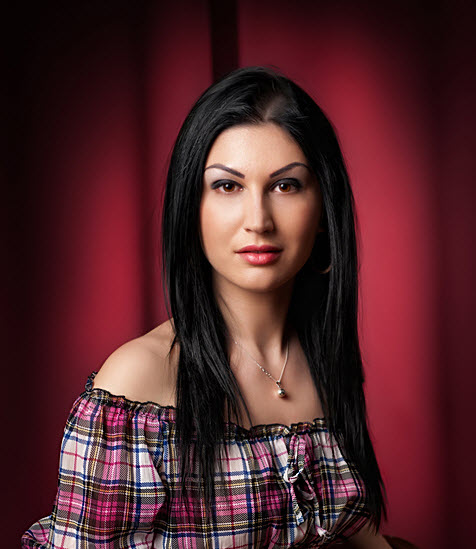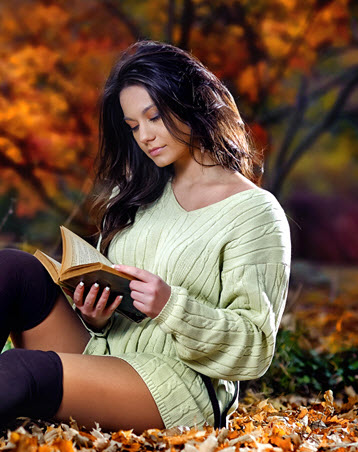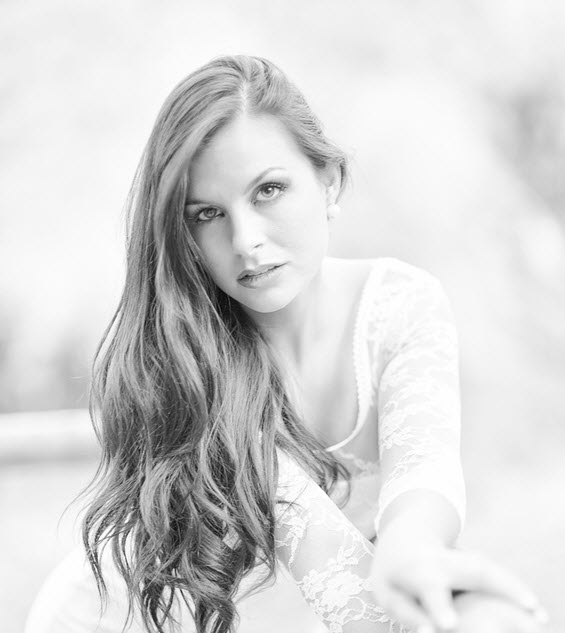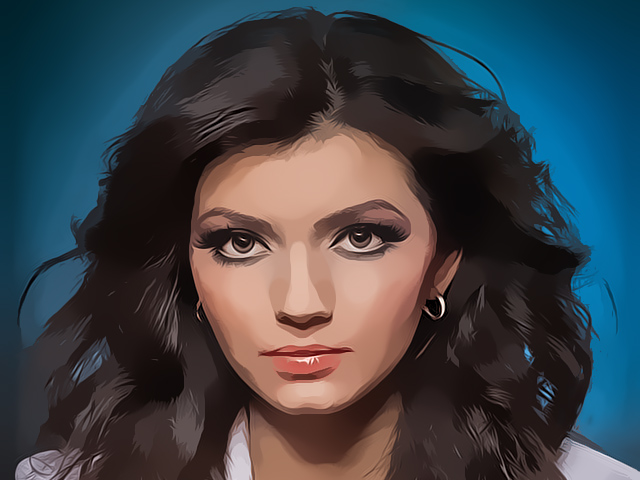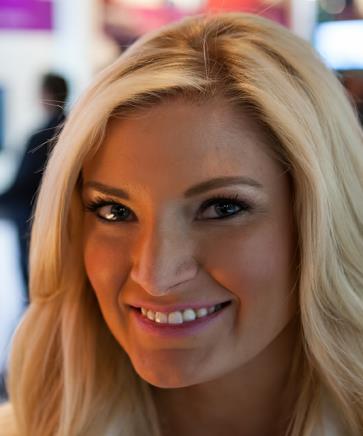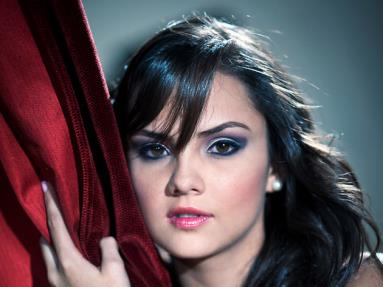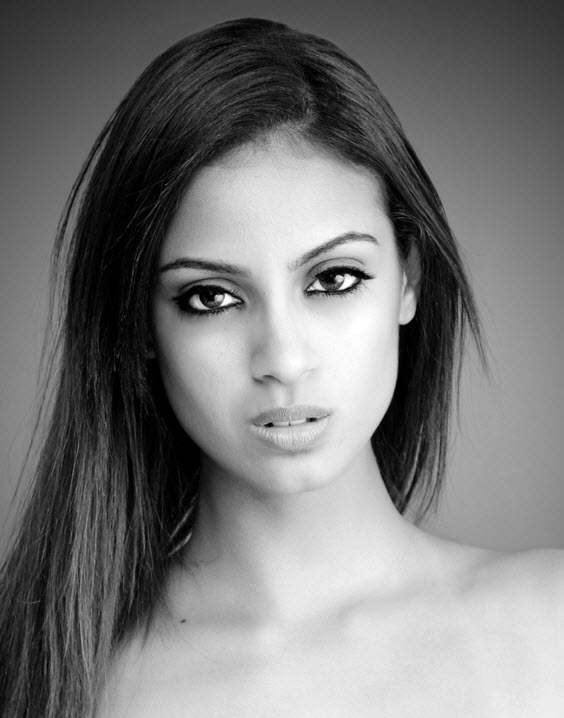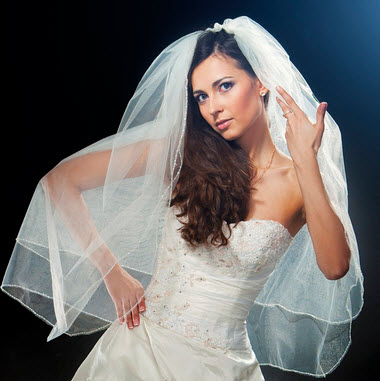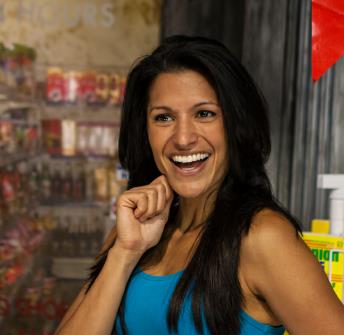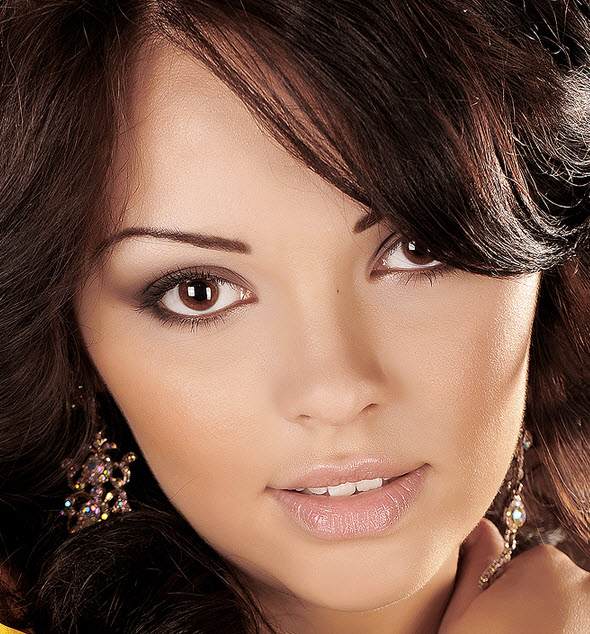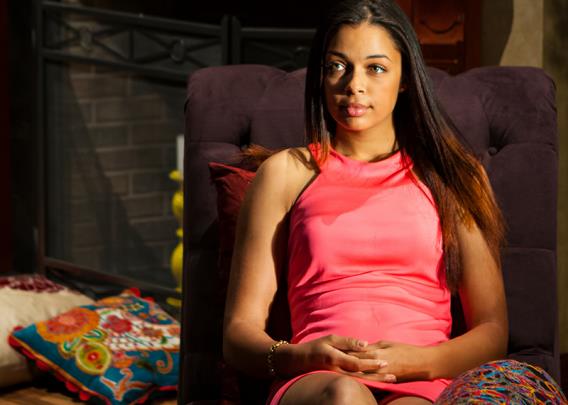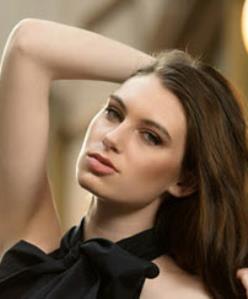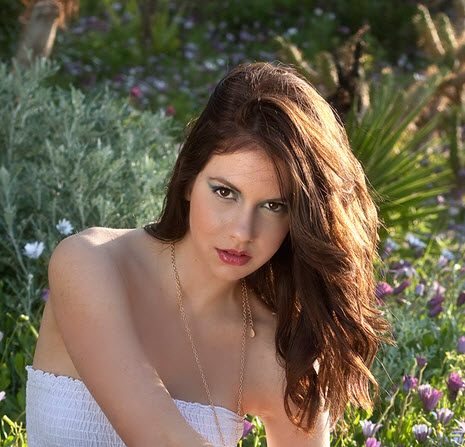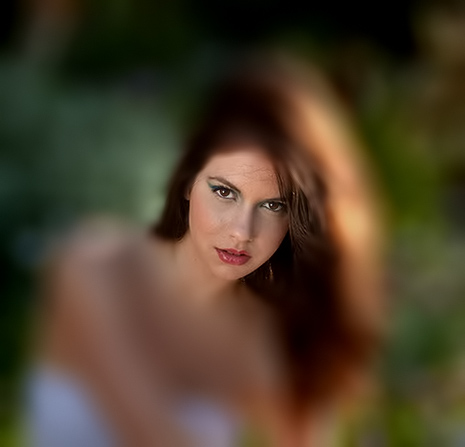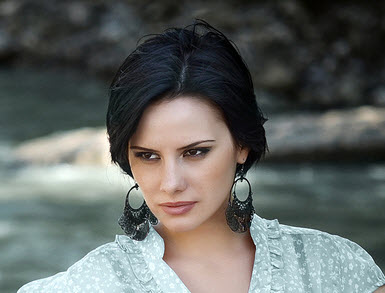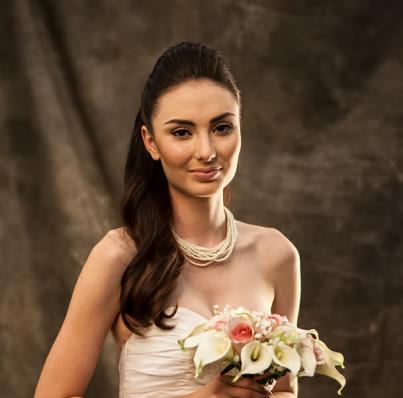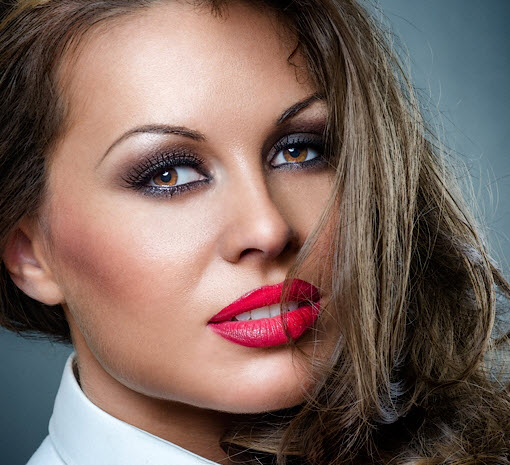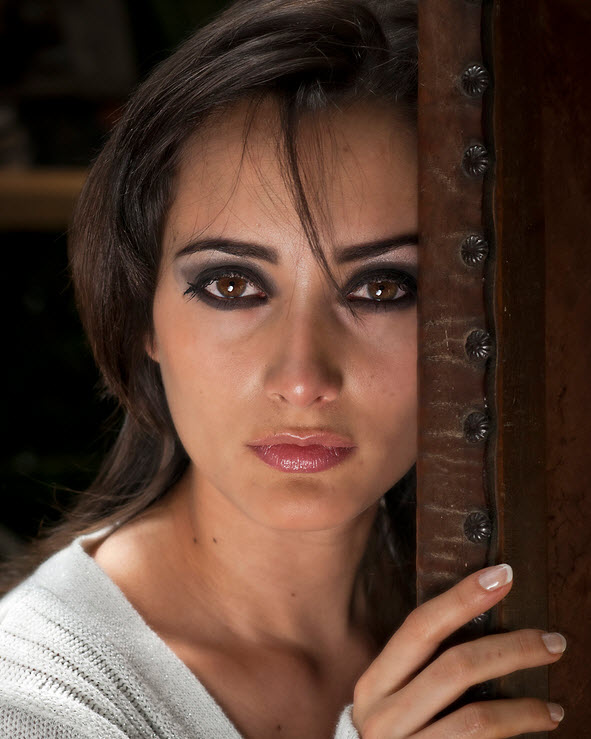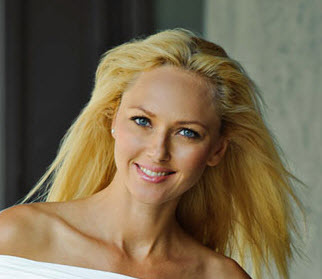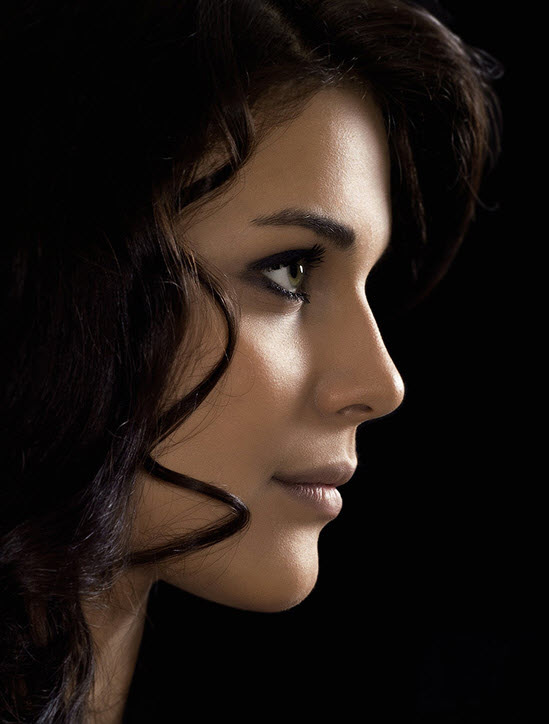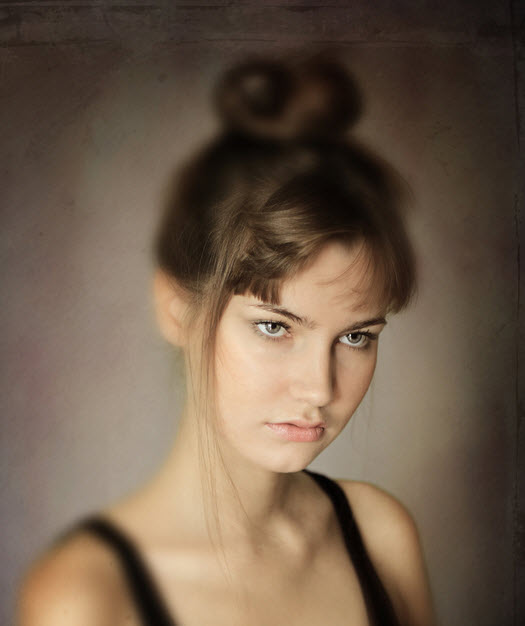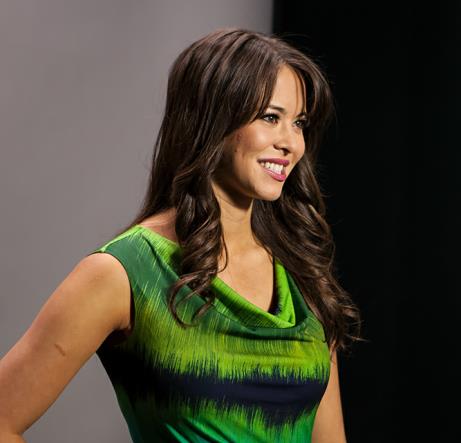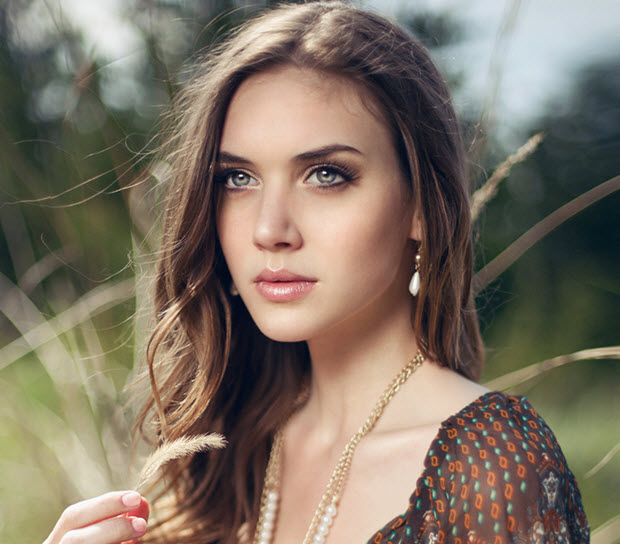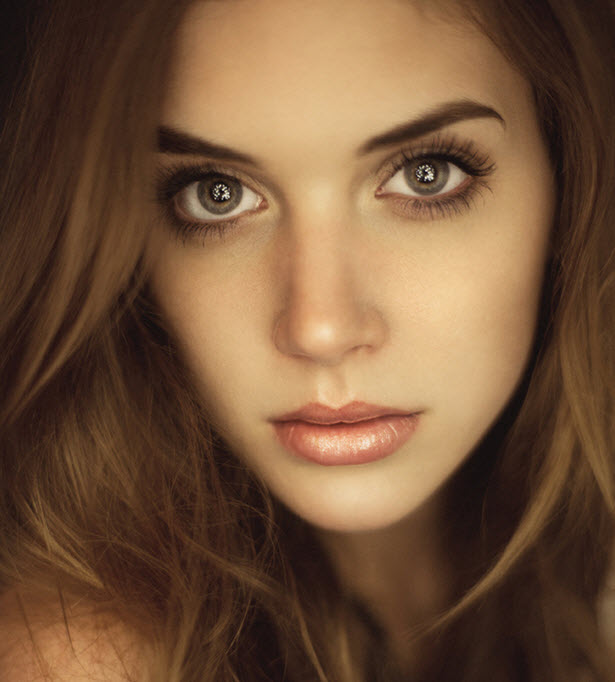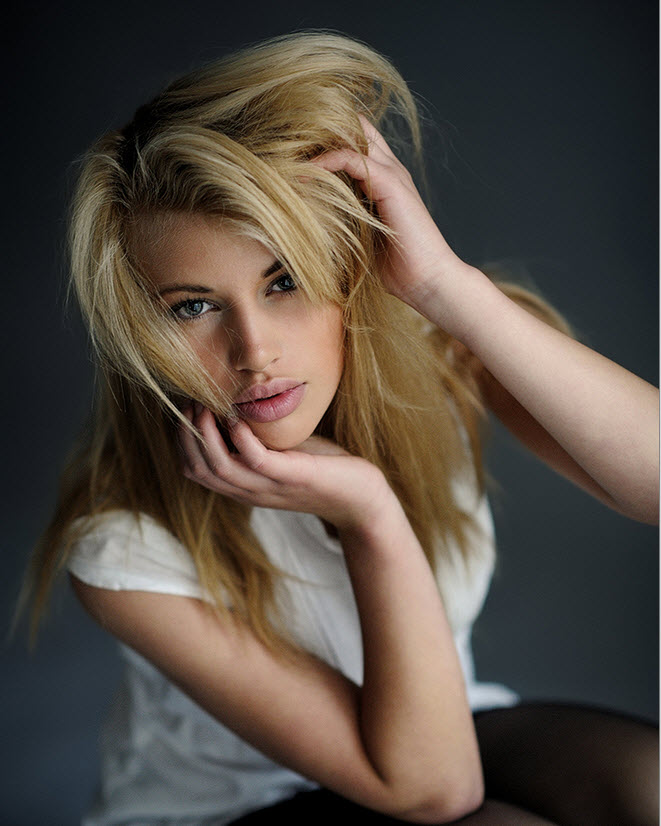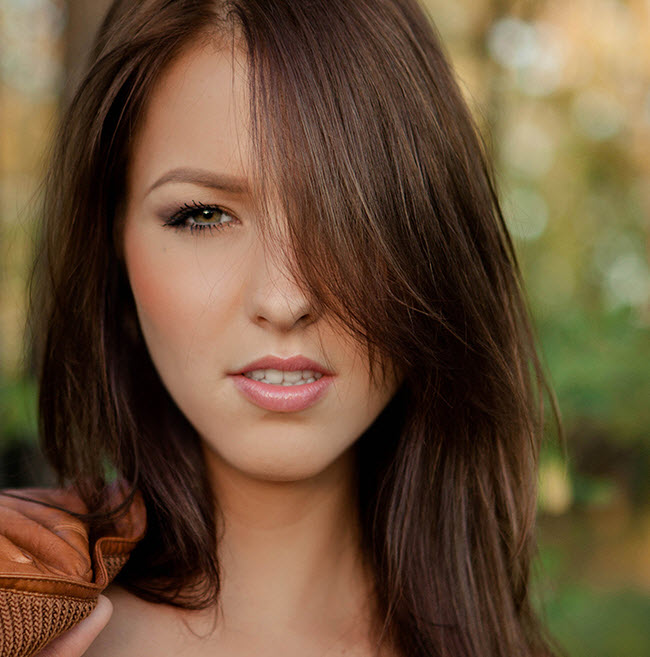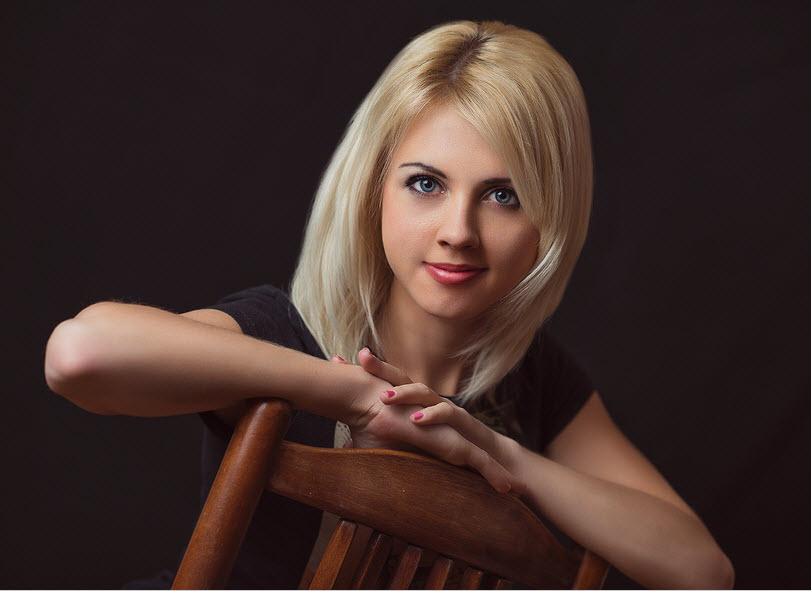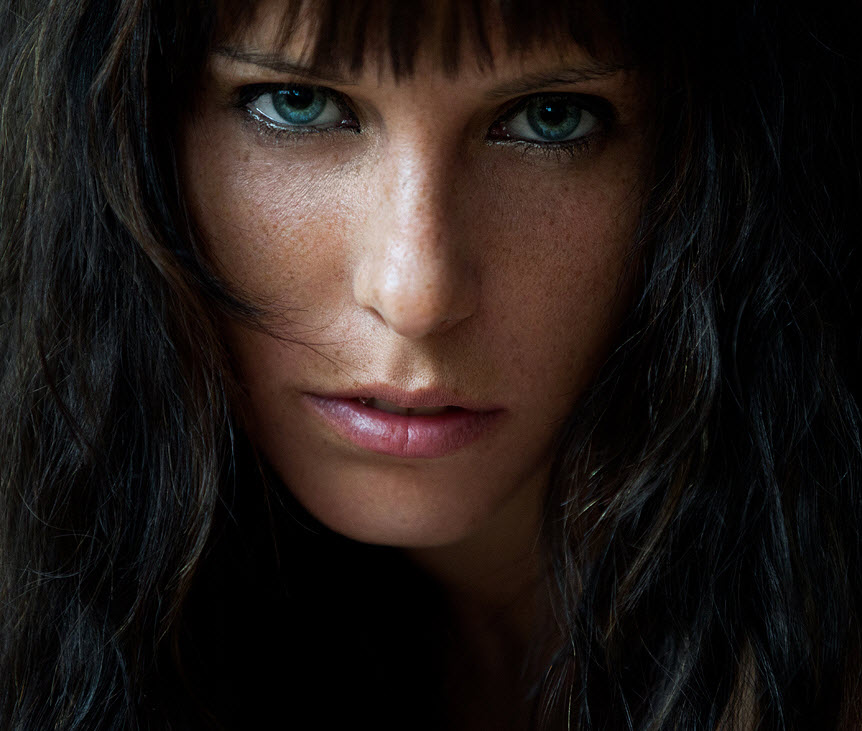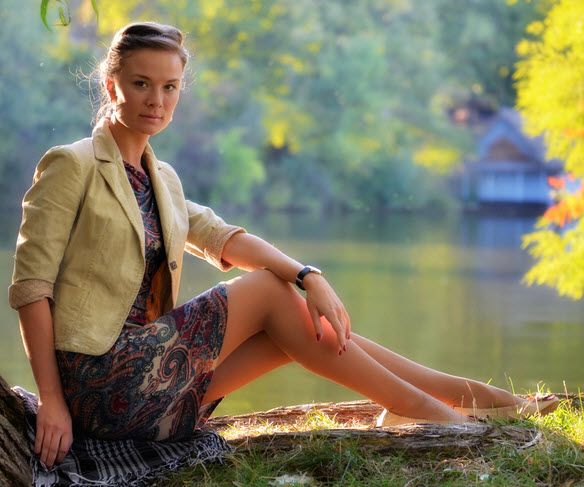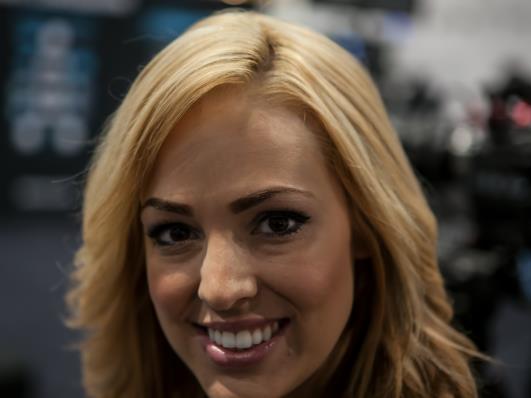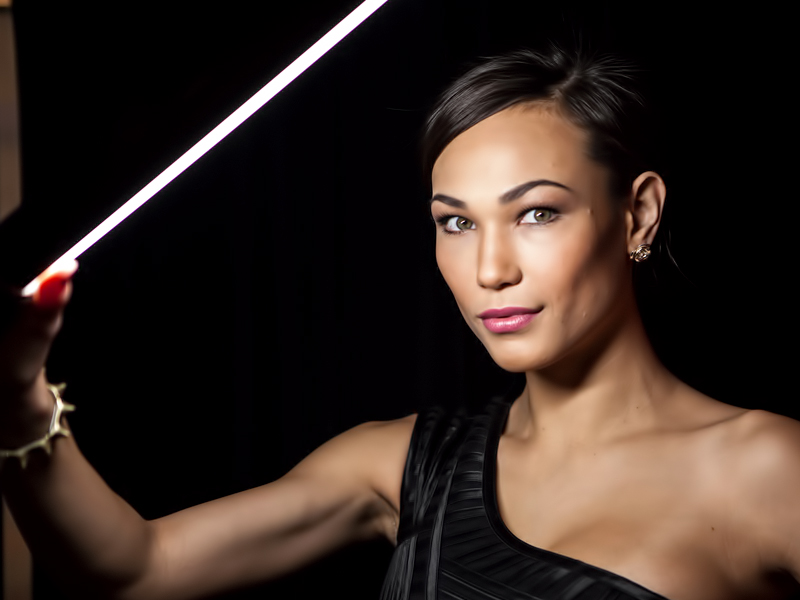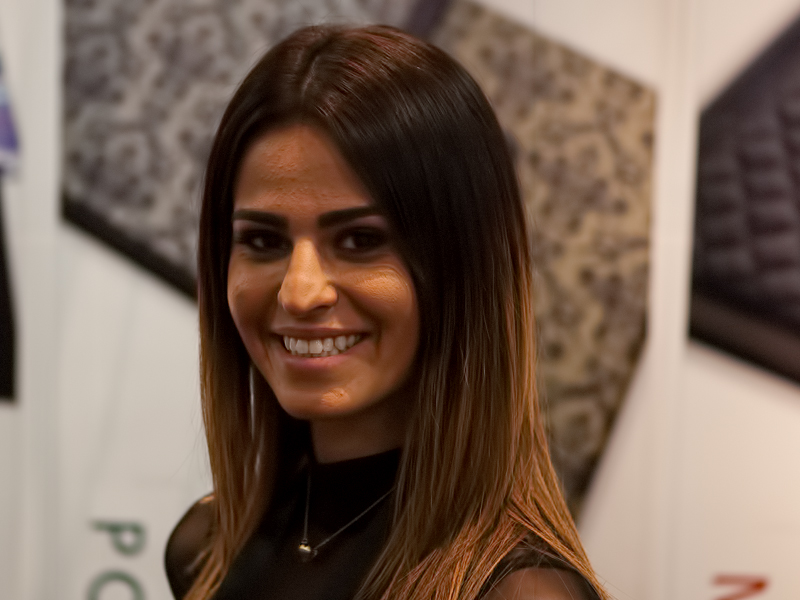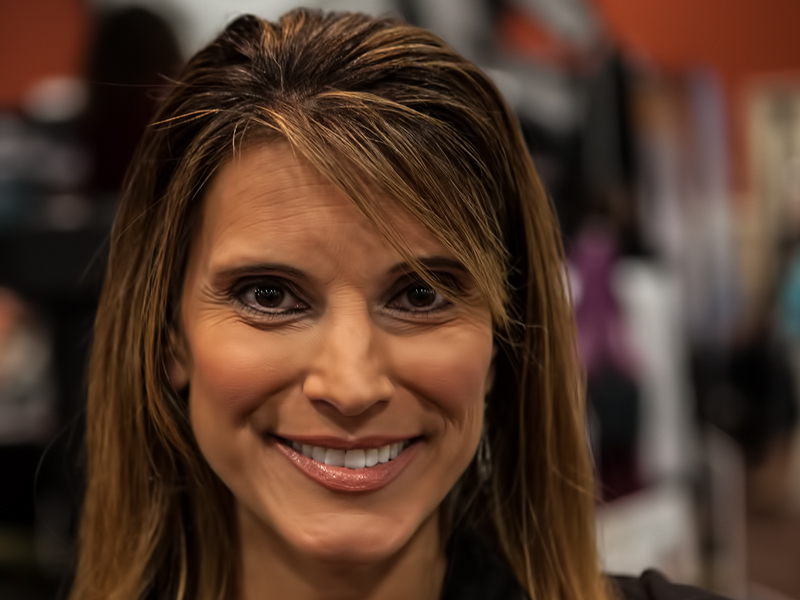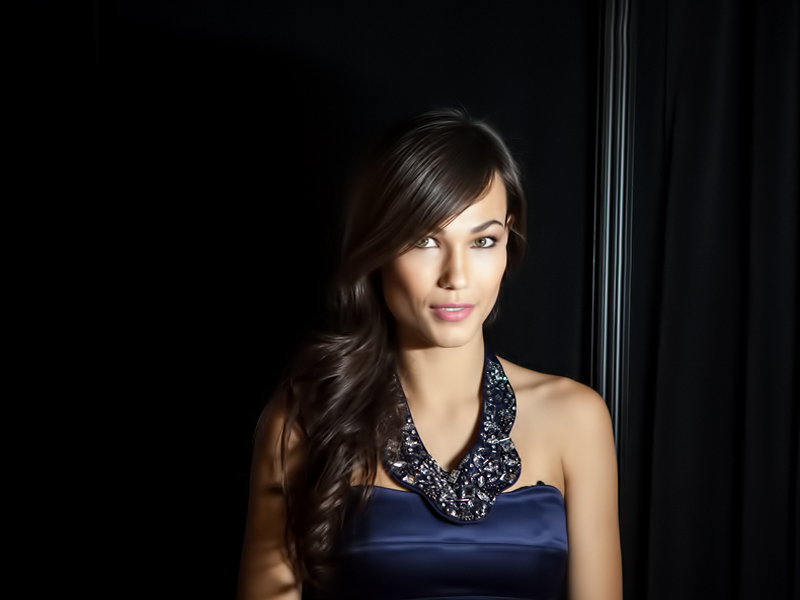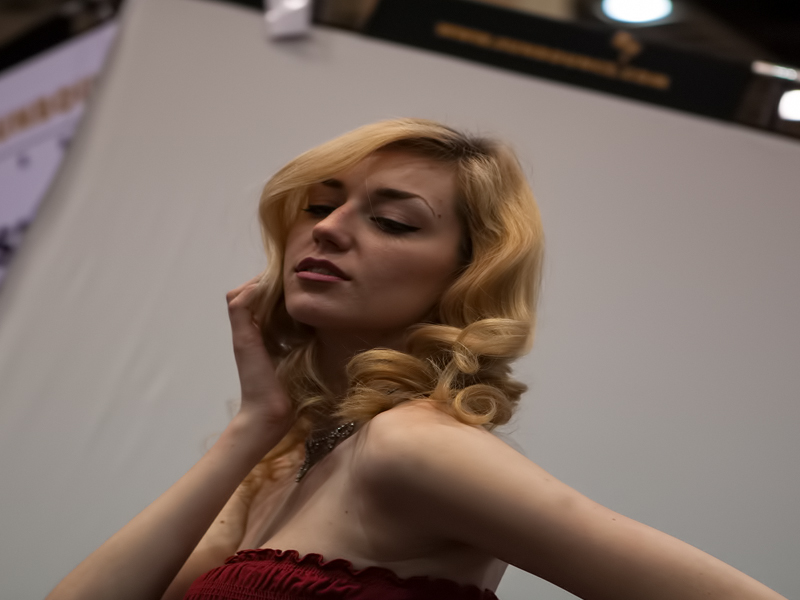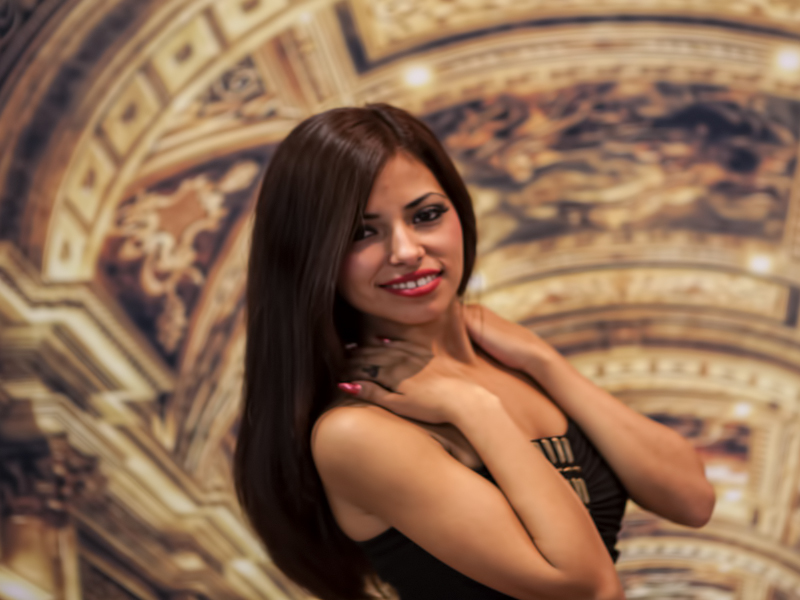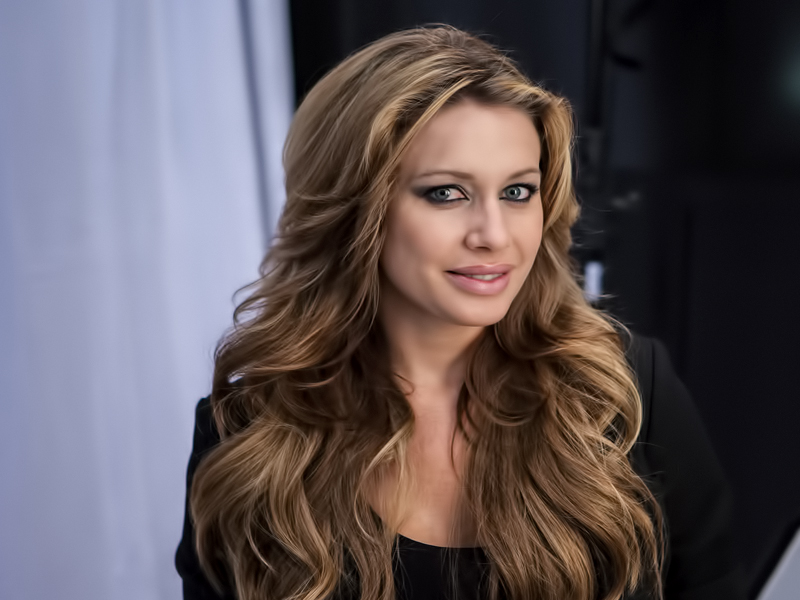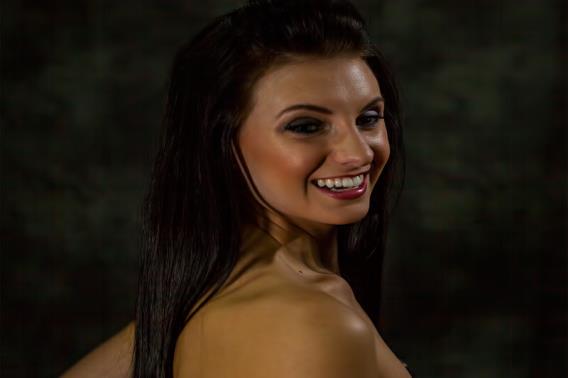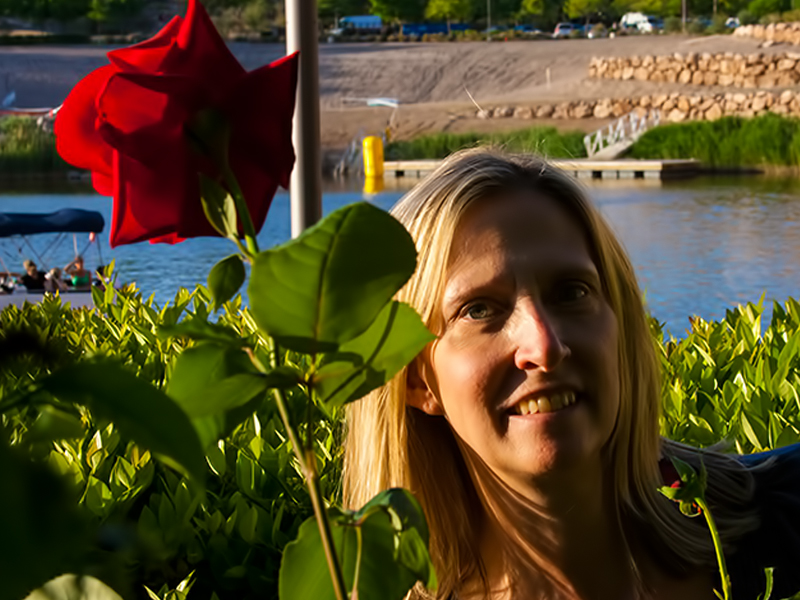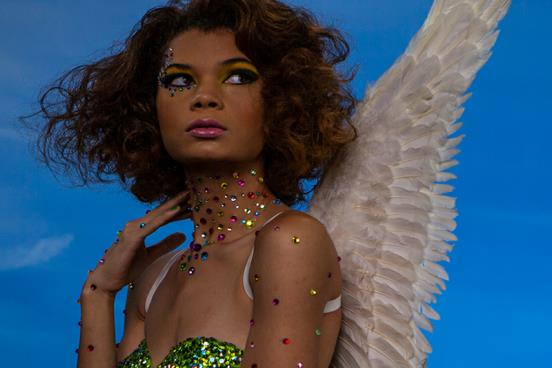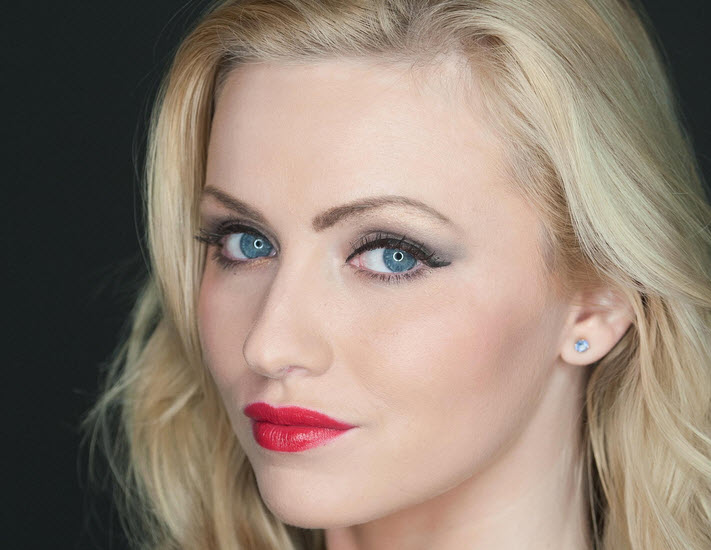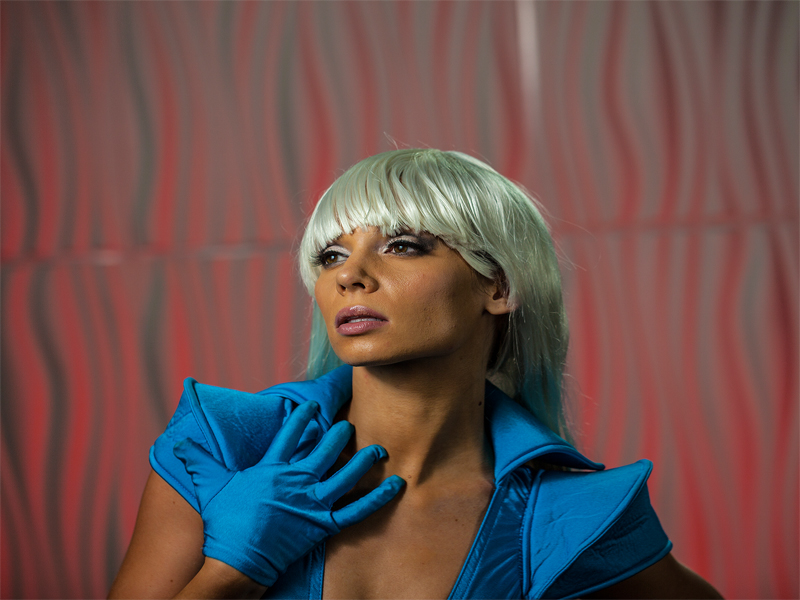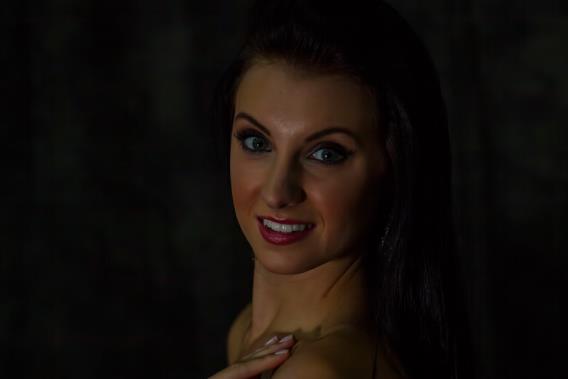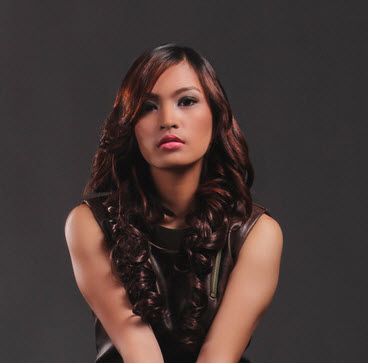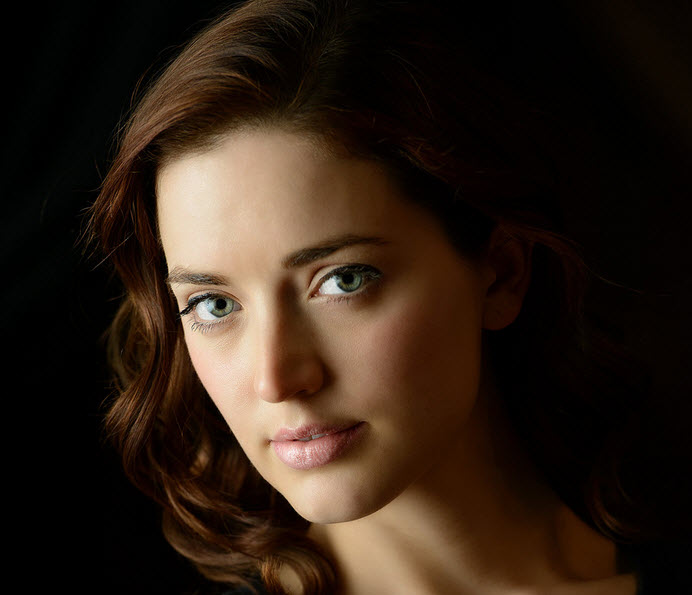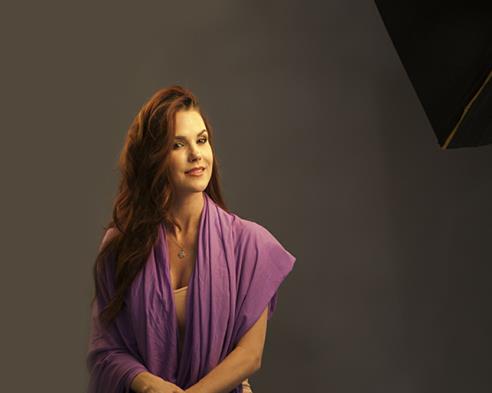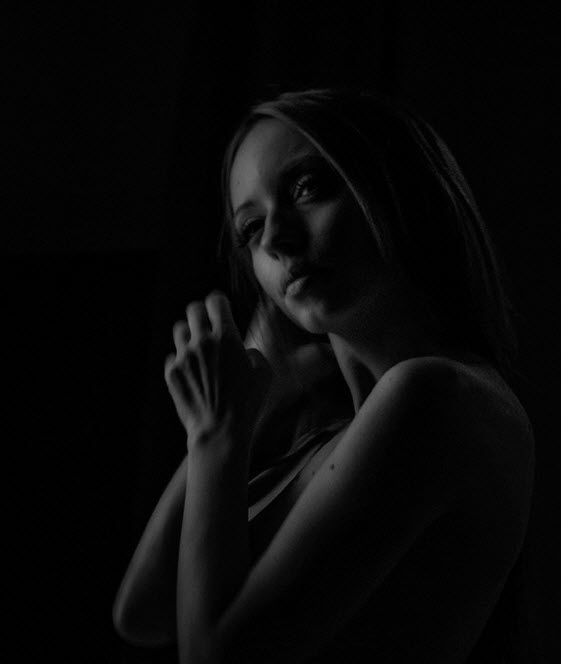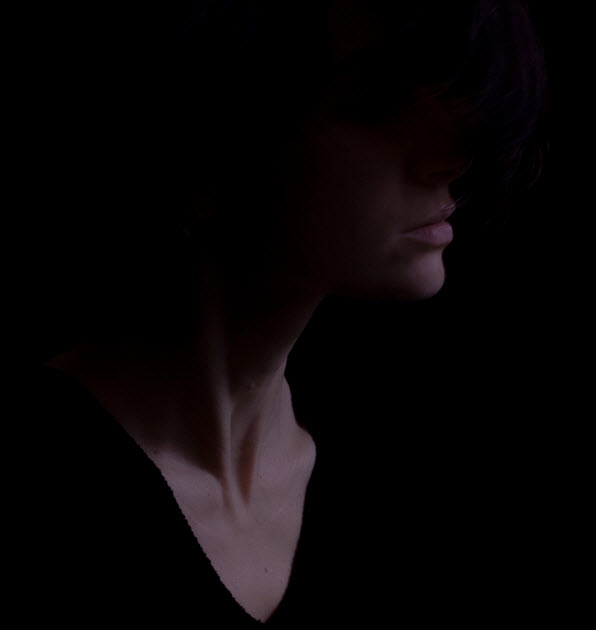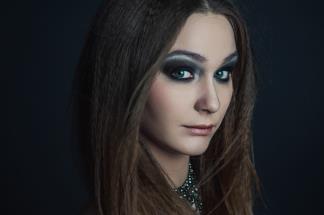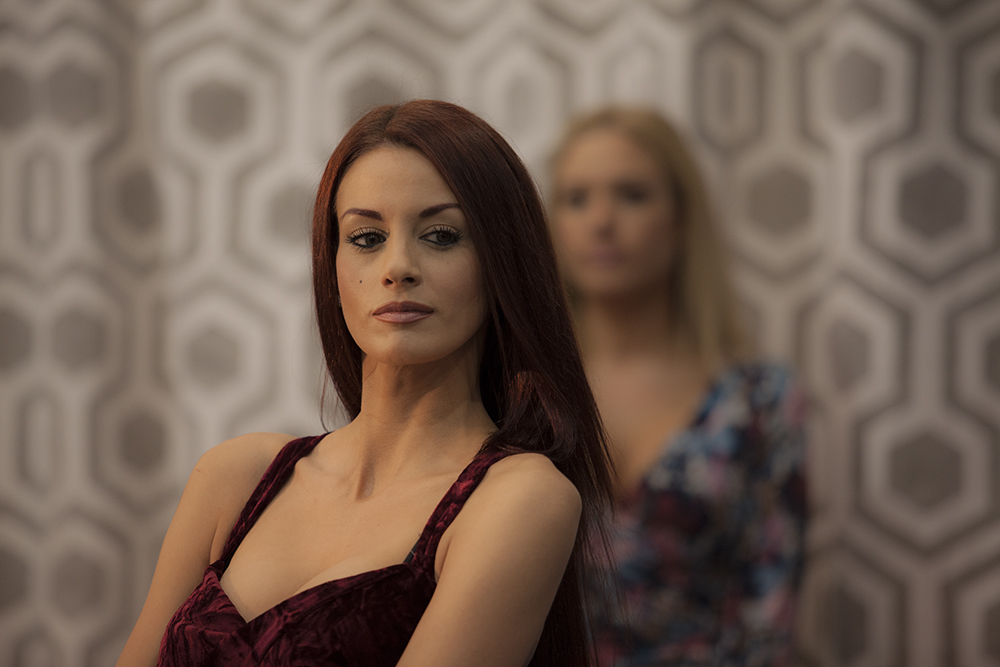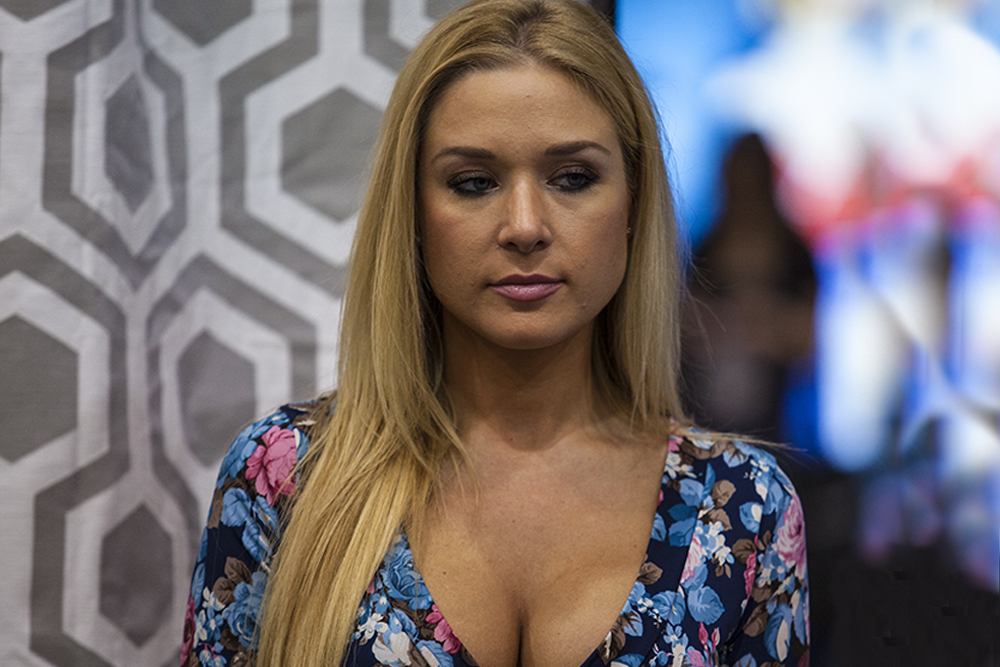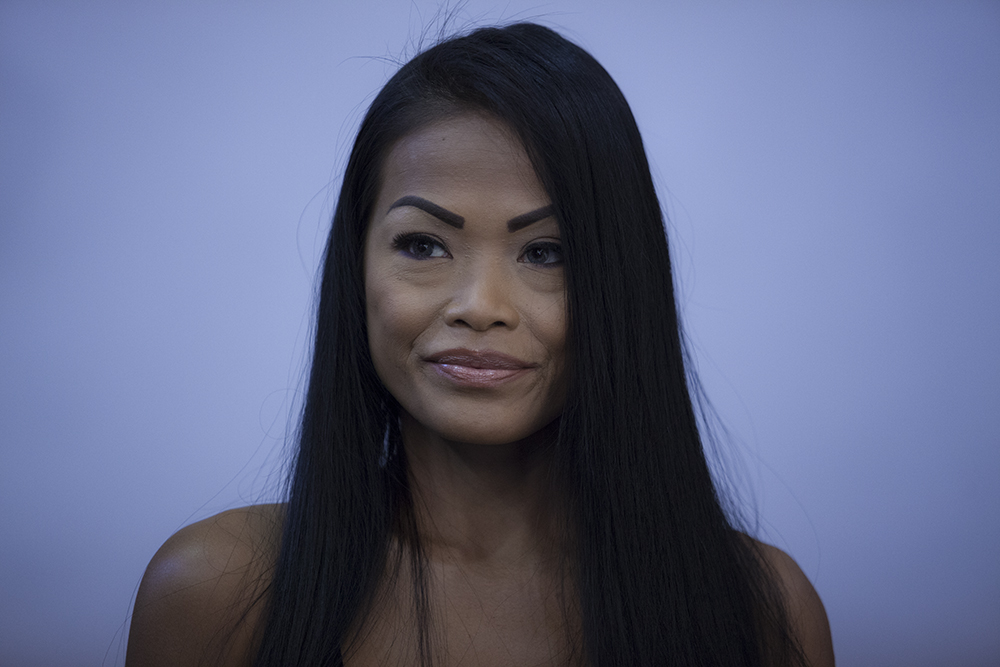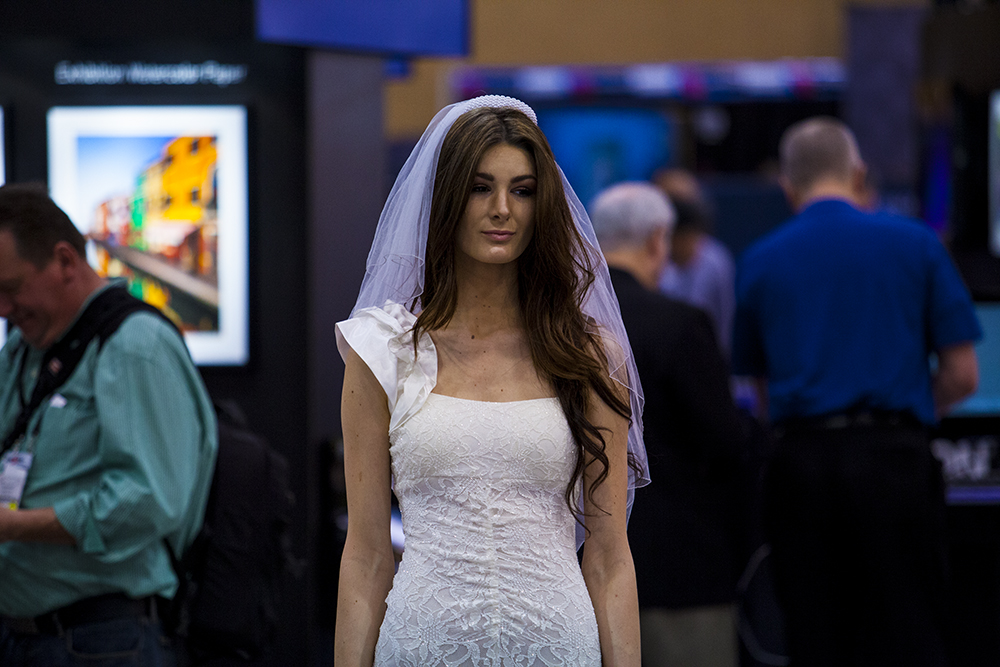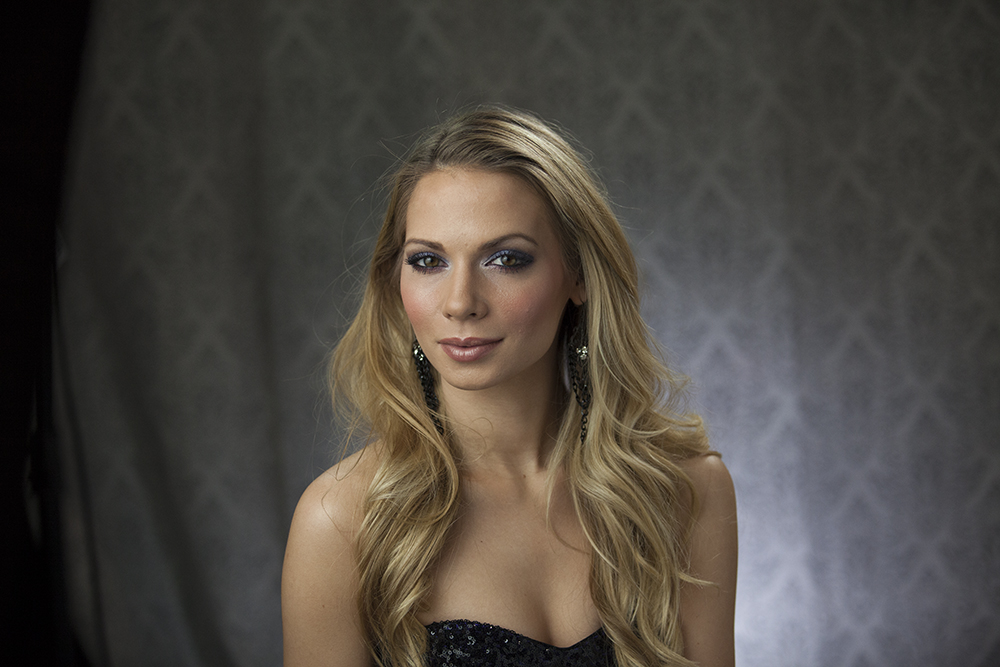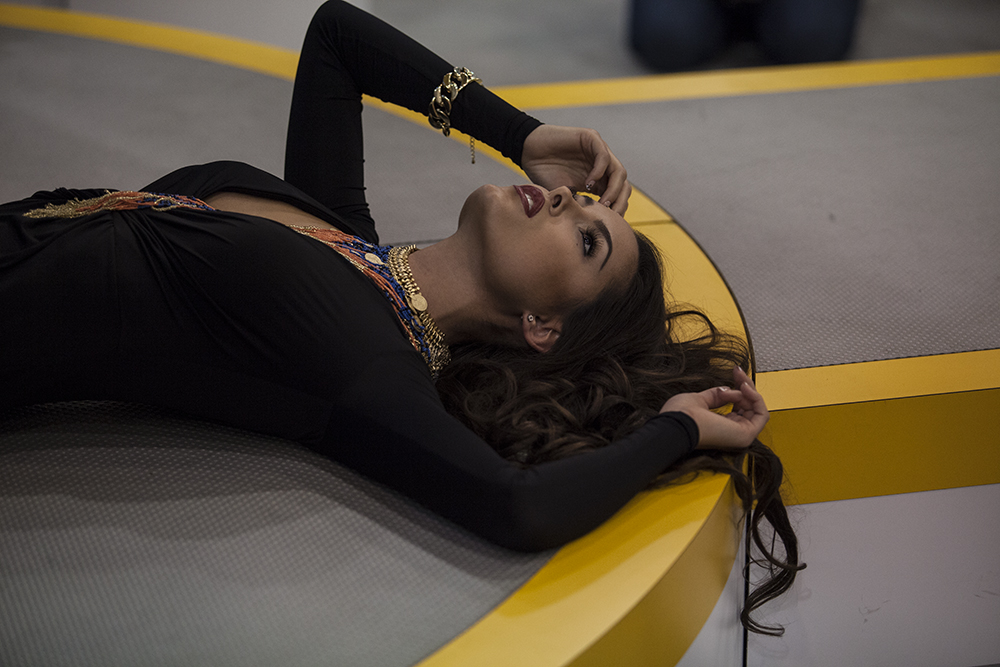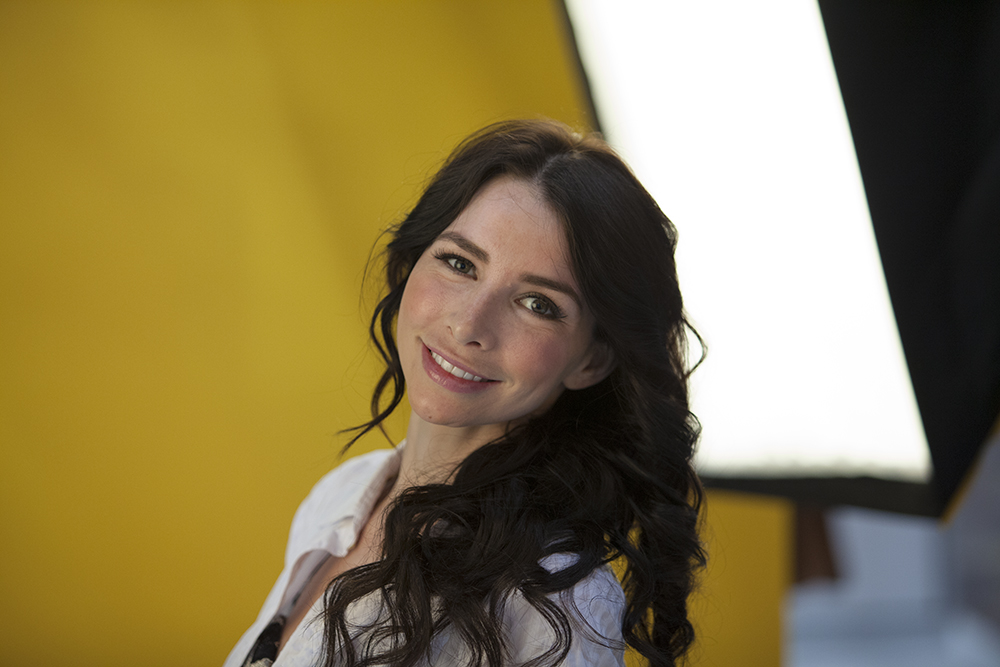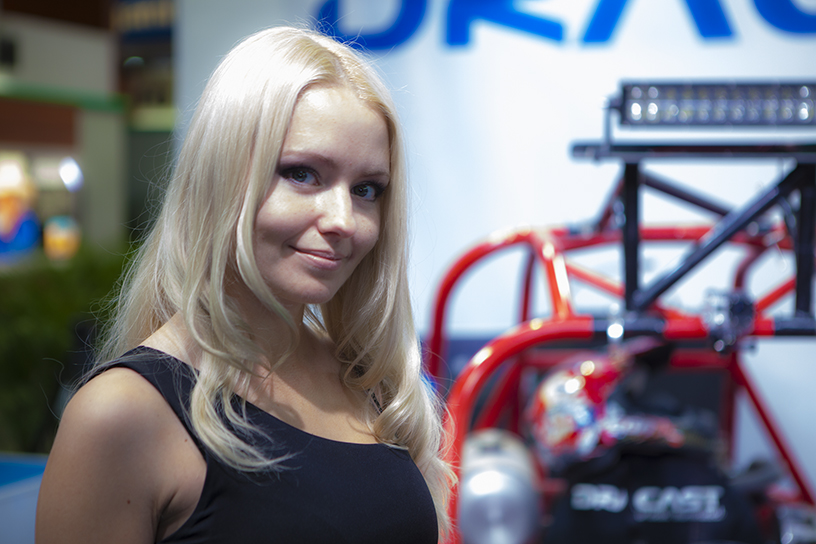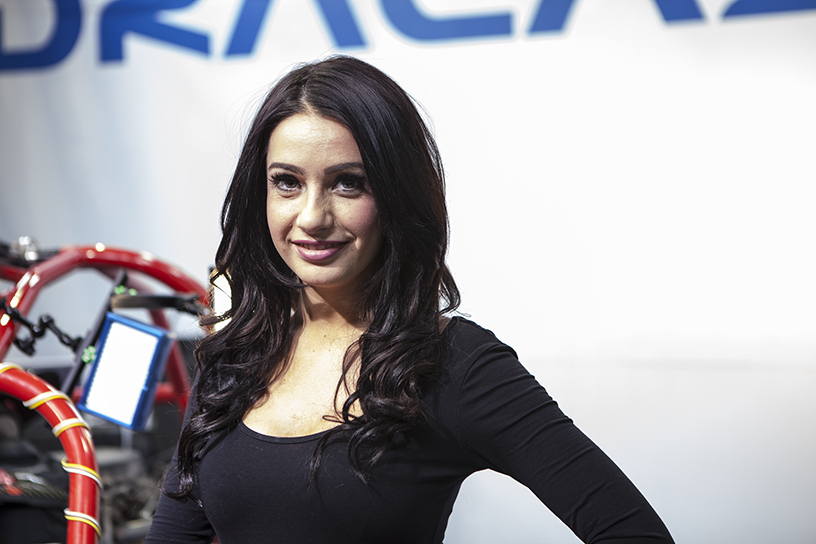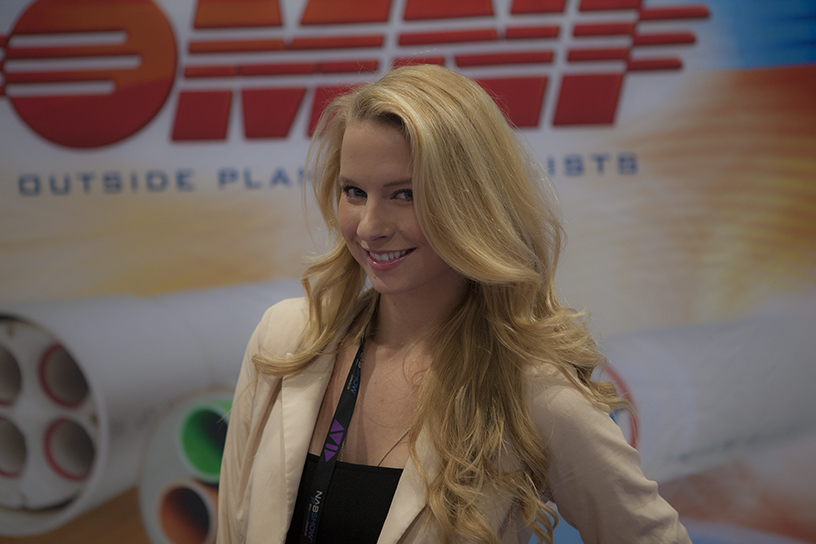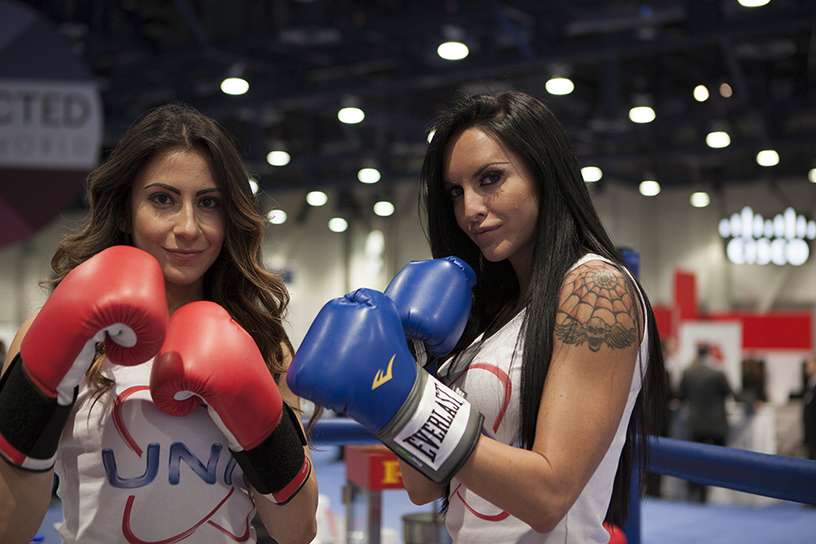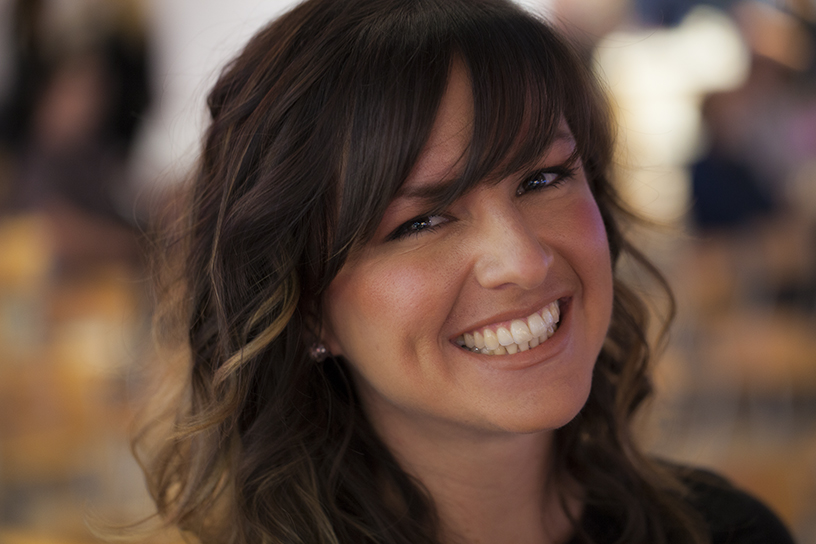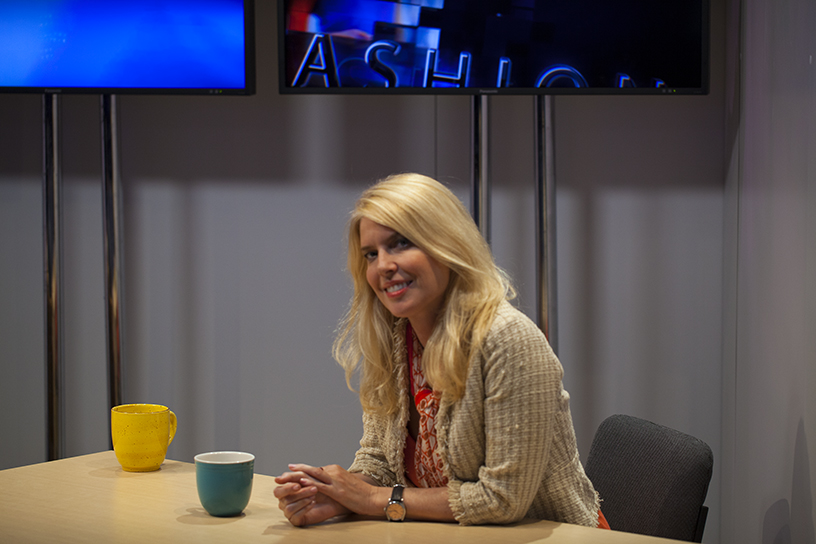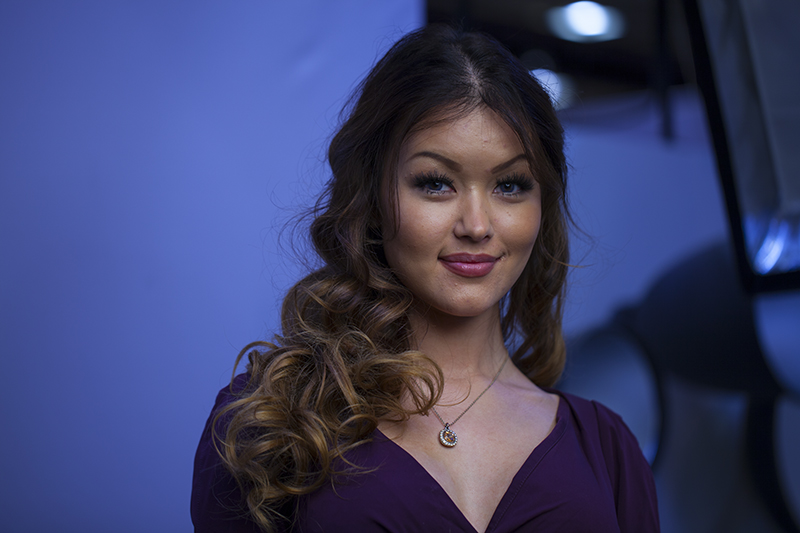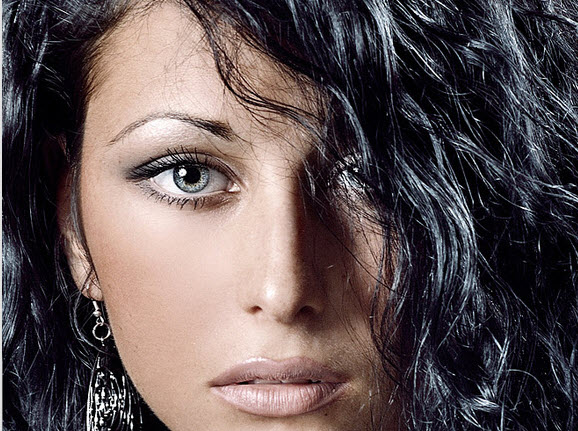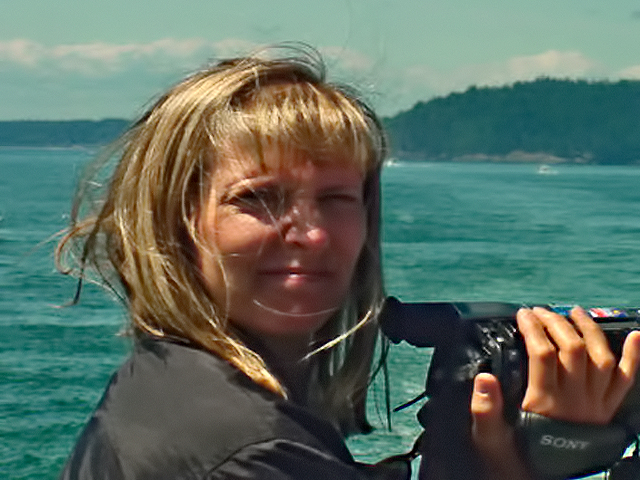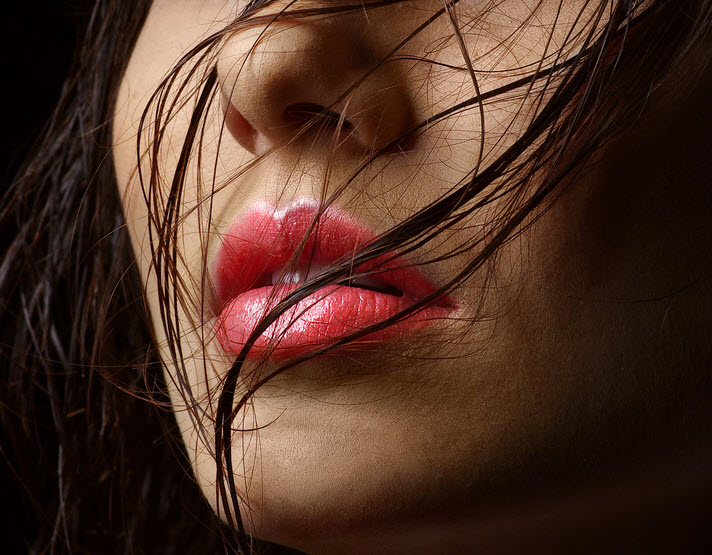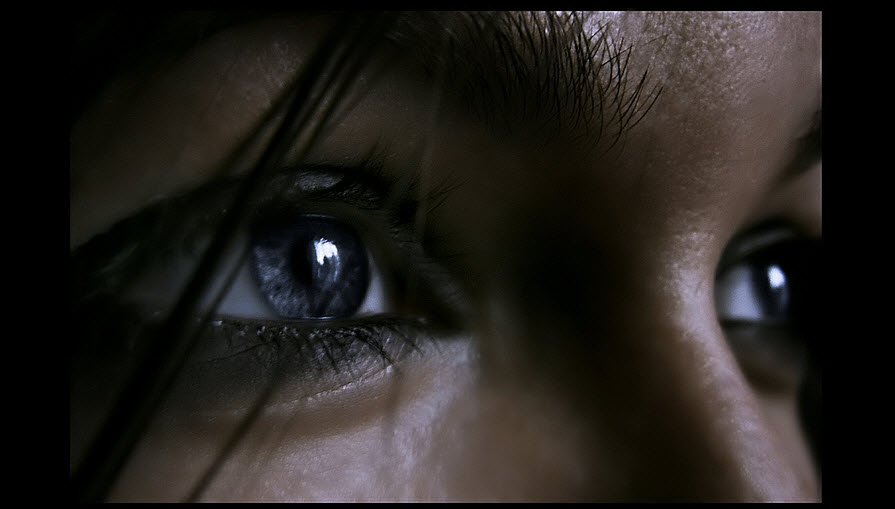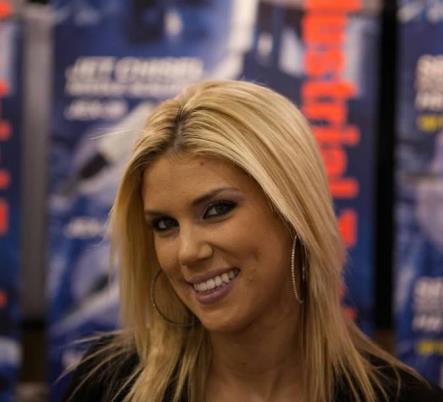 When the world is your canvas, so to speak, you need your tools with you to capture everything around you. Make a habit of always carrying a camera with you—you will never suffer the regret of wishing you had.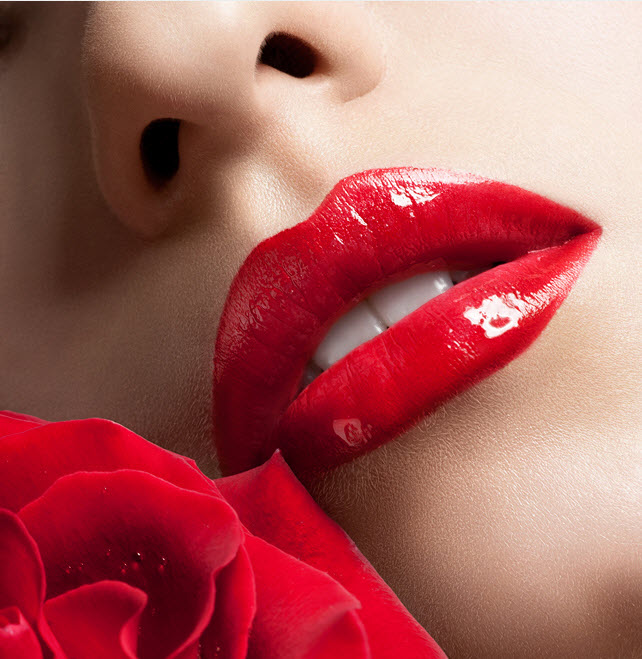 Sometimes it is interesting to hear the story behind the photo and you see the photo in a new light. But in most cases a photo shouldn't need a story to back it up. It has to speak for itself.